Wave hello to a discount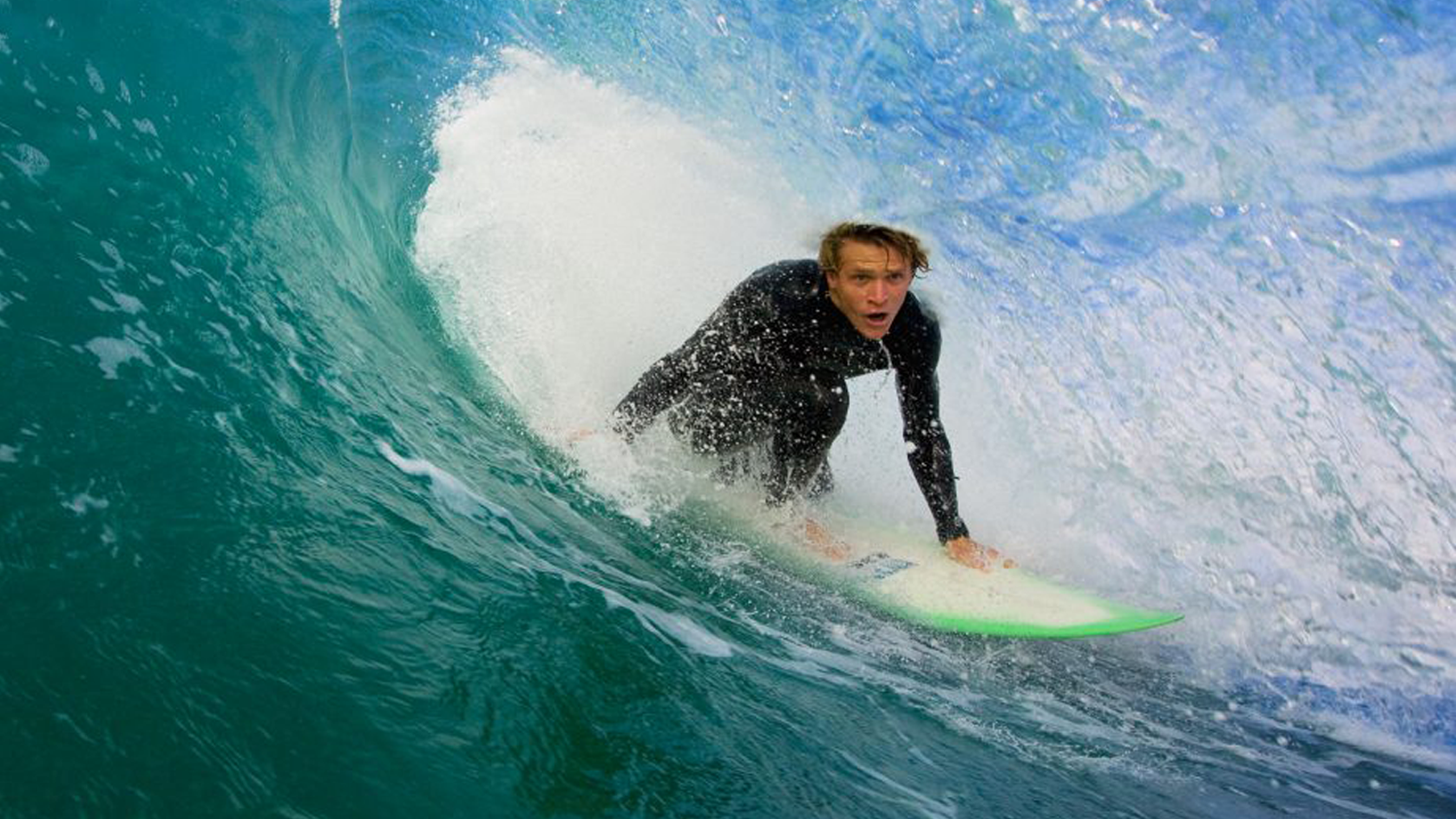 The accountants amongst you will be well aware of the different methods of setting the price of a product or service.
Going rate, cost-plus and perceived value are all fairly common but what about basing the price of your service on the size of ocean waves?
This month, Alaska Airlines have segmented the market nicely and are targeting surfers by offering discounts on flights to Hawaii. These discounts are based on the forecast size of the waves which they hope the surfers will soon be surfing.
They have teamed up with surfline.com who forecast the size of the waves and the higher the forecast waves, the higher the discount.
The discounts start off at 10% for waves up to 10ft (3m) and go to a maximum of 30% for waves above 21ft (6.4m)
All in all, a nice way to target surfers