Would you wear the same suit for a year?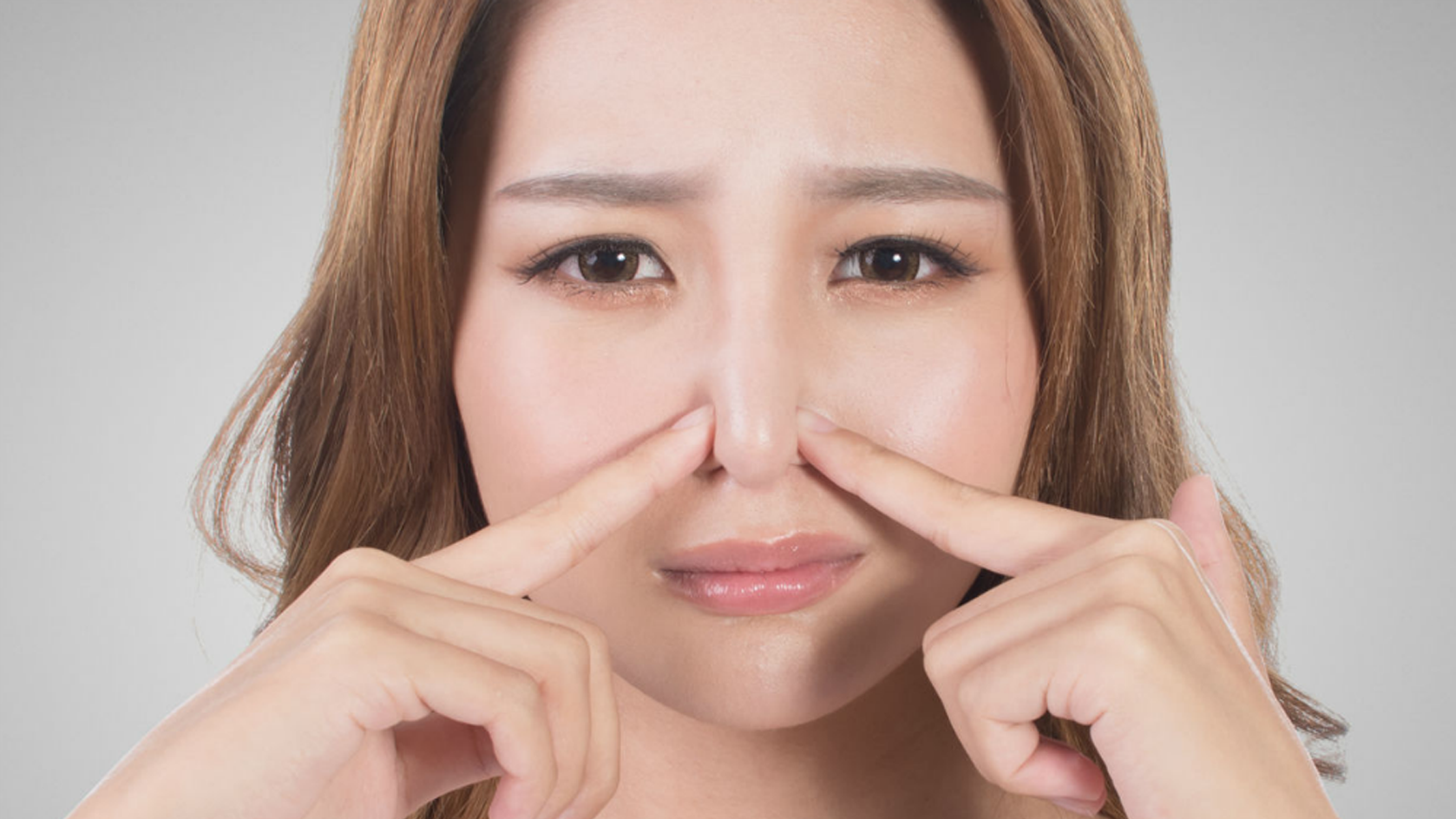 Whilst many countries are making positive strides in terms of removing discrimination between men and women there are still areas where there are big differences.
Whilst differences in pay often make the headlines there was an interesting illustration recently of a form of discrimination that doesn't often make the news.
Karl Stefanovic, an Australian TV presenter, wore the same suit for a year and nobody noticed.
Mr Stefanovic (or Mr stinky as he probably became known to his colleagues) said he did it to highlight the different pressures that women face over men and I have to admit he's made a good point.
Whilst no one noticed the man wearing the same suit for a year what would the reaction have been if a female presenter had worn the same outfit for a year?
I'm sure the newspapers would have been full of criticism and the producers of the programme would have told her to wear different outfits.
It's not all bad news to ladies though as a report recently released showed that women are much more likely to get helped if they wear high heels.
Research by French Professor Nicholas Gueguen found that only 25 men out of 60 stopped to help a woman who was undertaking research in the street and was wearing flat shoes compared to 49 out of 60 when the lady was wearing 4 inch heels.
Whilst nothing was mentioned about the length of skirt worn during the two parts of the experiment, it does appear to indicate that women are likely to get more help around the office if they wear high heels.
I am all in favour of equal rights in the workplace as it benefits both the company (through having access to the full range of human capital) and the individual but if I'm honest I think the smell would be unpleasant if a man or woman wore the same outfit for a year.
Also, as a man I'd be concerned that walking back from the coffee machine in my high heels could result in a nasty accident in the office due to stability issues.