What have Louboutin shoes and Cadbury chocolate got in common?
Whilst wearing Louboutin shoes and eating Cadbury chocolate would probably represent a pretty good night out for lots of women around the world, they are two very different products.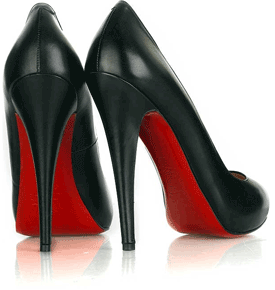 Louboutin shoes are top of the range designer ladies shoes that can cost well in excess of £1,000. They are worn by female auditors undertaking inventory counts in dusty warehouses some of the most famous (and wealthiest) women in the world.
Cadbury on the other hand are a UK company that has been producing chocolate bars since 1824.
So, what have they got in common?
The answer is colour and both companies have managed to get a trademark for the distinctive colour that is used in their products.
Most major companies will have trademarks on their name or logo but having a trademark on a colour is pretty unusual.
Louboutin shoes have a distinctive red sole and a couple of years ago they were successful in trade marking these red soles.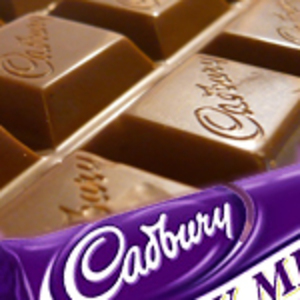 Cadbury has just been successful in registering its right to use their distinctive colour purple on their chocolate packaging. It wasn't an easy process though as they first registered their right to use the colour purple back in 2004.
After they applied for the trademark 8 years ago, Nestle, a major competitor to Cadbury argued against the registration by Cadbury and the matter went to court.
The court case was finally settled this week with the judge deciding in favour of Cadbury.
This means that Cadbury are now the only company in the world that can have chocolate wrappers with the colour purple. Well, to be precise, they are the only company in the world that can have the Pantone 2685c purple colour on their chocolate wrappers.
Now, I'm an accountant and not an artist or designer but I do wonder just how different the Cadbury trademarked Pantone 2685c purple is from Pantone 2684, 2686, 2687…