What's in a name? Ask Julian Assange.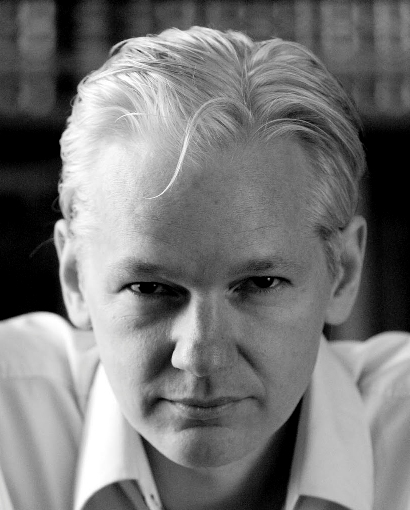 Trademarking your name and logo is normally the preserve of businesses but WikiLeaks founder Julian Assange has just submitted an application to trademark his name.
The 39 year old computer hacker who is currently fighting extradition to Sweden over allegations of rape and sexual assault, has recently applied for the trademark on his name through London-based law firm Finers Stephens Innocent.
If the application is successful , he will own the trademark to his name for the purposes of "Public speaking services, news reporter services, journalism, publication of texts other than publicity texts, education services and entertainment services."
He is not the only well known individual that has trademarked their name. Sarah Palin, the US politician, has applied for similar trademark protection for both her and her daughter Bristol Palin.
Now if any of you happen to be called Julian Assange but are not the Mr Assange that founded WikiLeaks, then don't worry, you won't have to change your name. The trademark will only prevent others from advertising and selling the same kind of materials using the Julian Assange name.