What's in a name?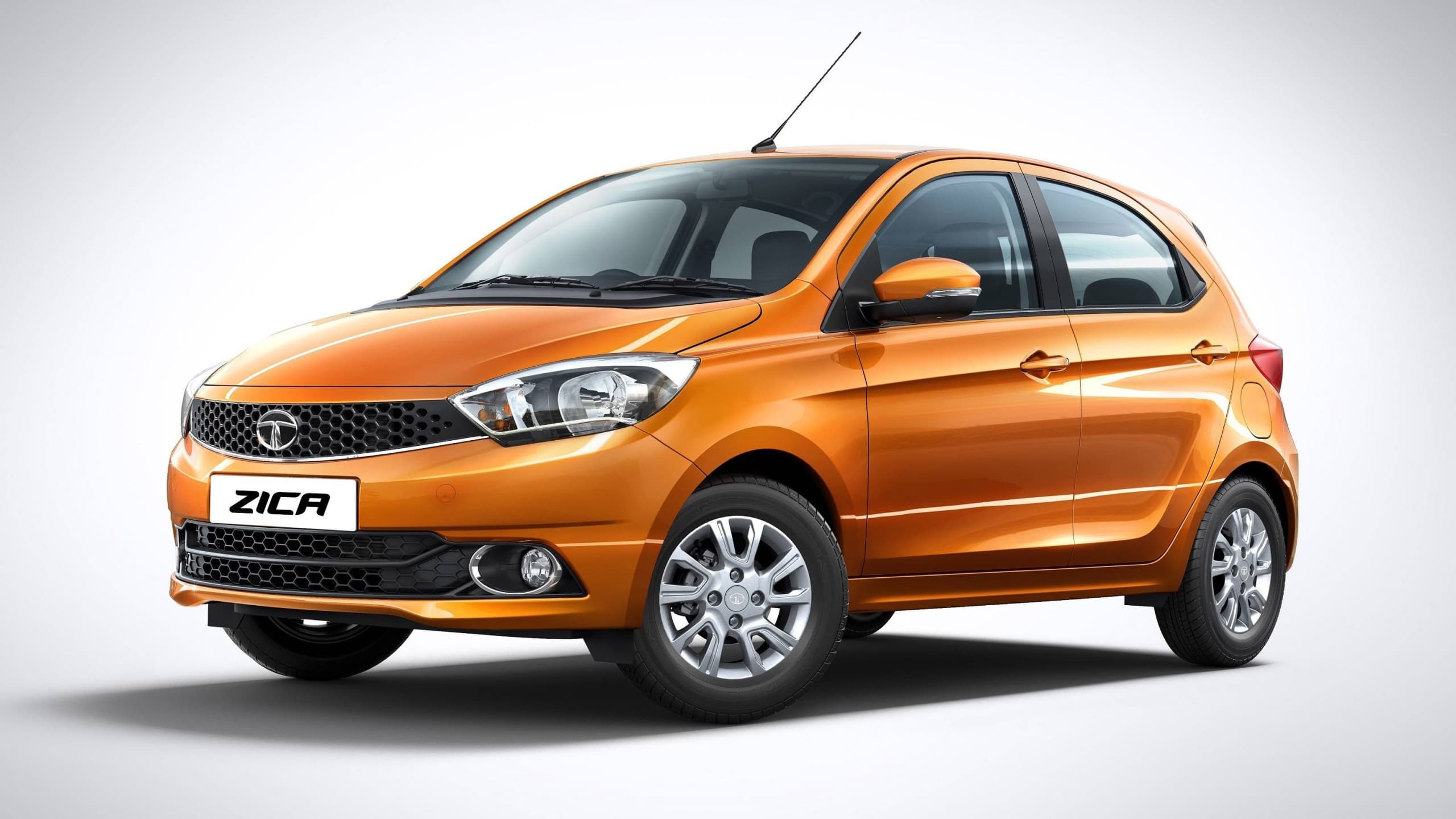 The Indian car manufacturer Tata Motors, part of the Tata Group, one of India's largest conglomerates recently skilfully averted what could have been a major international marketing mistake.
Tata motors, who also own the Land Rover and Jaguar brands, are about to launch a new small hatchback car. They debuted it at the recent 2016 Auto Expo as the Zica (short for Zippy Car) but following the rapidly spreading Zika virus which has infected over a million people in Latin America and which was declared an international health emergency, they decided to change the name to avoid any unwanted links between the two names.
The car will now be launched as the Tiago and the change was impressively dealt with by the company. They reacted quickly to the similarity and ran a competition via social media for the public to choose the new name. Over 30,000 names were put forward in the competition but Tiago was selected by the public as the winner.
However, if you look up the definition of Tiago in the Urban Dictionary the top two definitions are firstly, "Tiago is a great Portuguese king" and secondly "Tiago is a sex God who is…".
I'm not sure the Tata marketing guys looked at the Urban Dictionary before agreeing to Tiago but in any case, if you see a man driving a Tiago then surely he's either the Portuguese king or a sex God…