What's the link between almonds, PESTEL and water?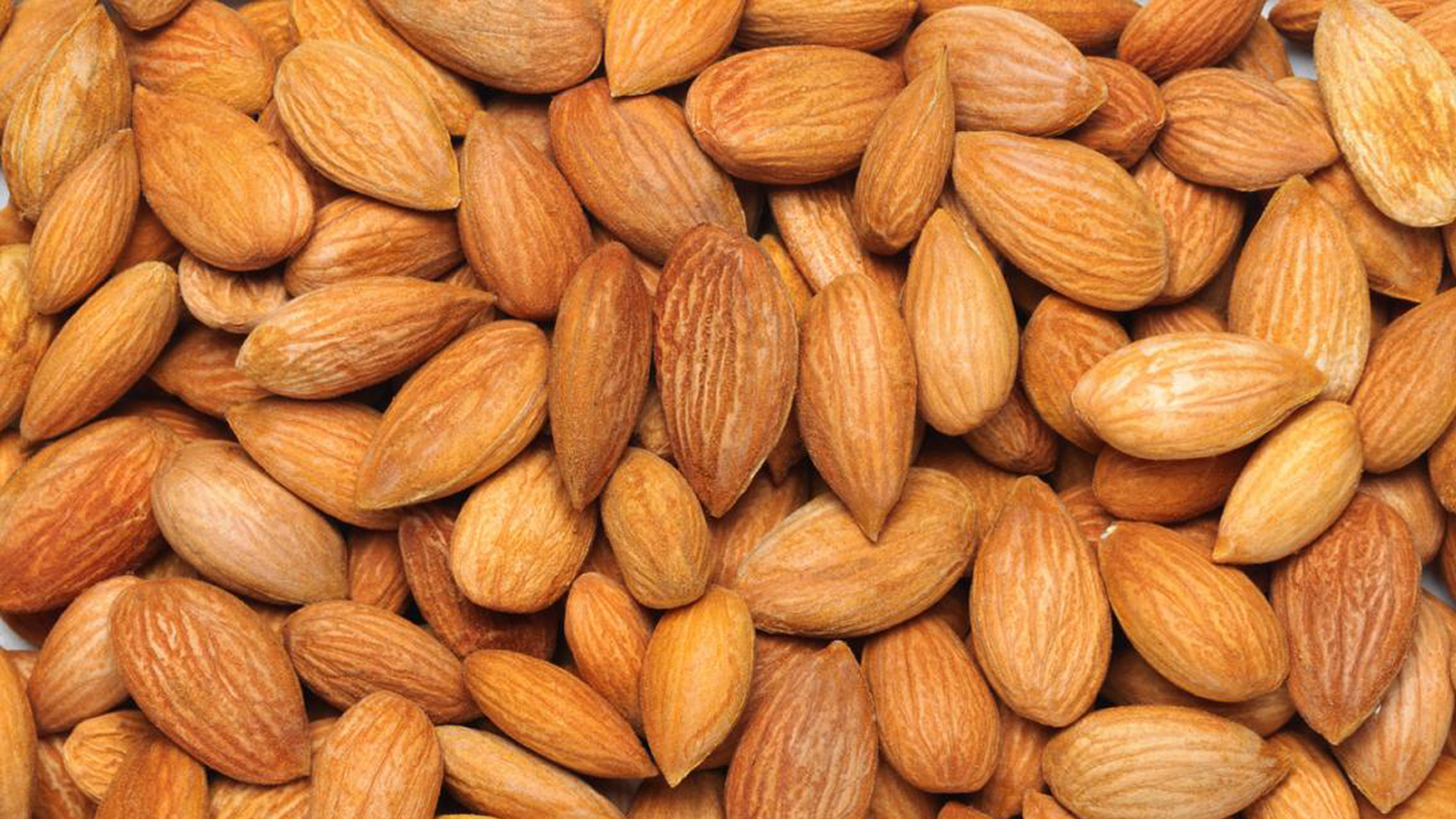 It wasn't long ago that you only saw almonds in health food shops but things are changing quickly.
The health benefits of almonds are extensive. They are a rich source of vitamin E, calcium, iron and zinc to name just a few items. They can be eaten raw, made into almond oil or almond milk. They are one of nature's super foods.
If almonds have been around for a long time, why is there suddenly such an interest in them?
If you link it to the environmental analysis model PESTEL you could argue that one of the areas within the "Social" element of PESTEL that has changed recently is that people are more health aware (if you are tucking into your burger and chips whilst reading this I should stress that health awareness doesn't necessarily mean everyone undertakes healthy eating!)
However, it does seem that people around the world are eating significantly more almonds. So much so that there is a rush to plant almond trees.
The world's almond crop is estimated to be worth nearly $5 billion per year and the centre of almond production is California where 80% of the world's almond crop is produced. During the last three years alone 150,000 acres of almond trees have been planted in California.
Whilst the ever increasing number of almond eaters around the world are no doubt happy about this, there are a number of people who are far from happy.
California farmers have been removing tomato, melons and other crops to replace them with almond crops. There is a problem though as the almond tree require significantly more water than the other crops.
To produce a single almond requires about 4.5 litres of water. Multiply that by the millions of almonds that will be produced on the land and you can see what an impact it will have on the local water supply.
California has been suffering droughts for a number of years and in the past there have been certain water restrictions in place for individuals. So far, the almond growers have escaped these water restrictions but a number of activist groups have been set up and this situation could soon change.
Will we see a lot of thirsty almond trees in California in the near future….