Will her next murder mystery novel involve an accountant?
She is one of the most successful authors in the world and has sold over 100 million books featuring the character Dr Kay Scarpetta. She's earnt a lot of money from her writing and has estimated earnings from her writing career of £300 million.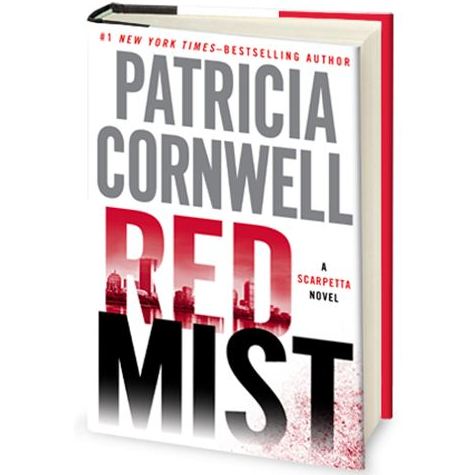 In the 4 years to 2009 alone she earned more than $40 million but when she checked her records from her accountants that were looking after her affairs, the famous author Patricia Cornwell found that her fortune was reduced to just $13 million.
As a result of this discovery the author sued her advisors Anchin, Block and Anchin, a New York accounting company for negligence and breach of contract.
Amongst other things she argued that her accountants had borrowed millions of dollars in her name without telling her, that money from the sale of one of her Ferraris was unaccounted for and she had had to unnecessarily pay taxes of $200,000 on the purchase of a private helicopter.
Perhaps the most important claim by the unhappy author was that the negligence caused by the accountants was so distracting that it caused her to miss a deadline for writing one of her books. This missed deadline cost her $15 million in non-recoverable advances and commissions.
One of the fundamental principles of codes of conducts for accountants around the world is "professional competence and due care" and although I haven't followed this case in detail it does seem that the accounting company involved hasn't followed this principle particularly well.
Ms Cornwell's case against her former advisers reached a conclusion this week in Boston over in America and the judge presiding over the case agreed with the author and she was awarded $51 million for breach of contract and negligence.
After the drama of this court case I wonder whether we'll see one of Patricia Cornwell's future murder mystery novels involve the victims being accountants that lost a lot of money for one of their clients…