Will the Big 4 firms be completely different next year?
Michel Barnier, the European Union's top financial services policymaker, has reportedly drafted a green paper which is expected to be presented to the European Parliament later this year.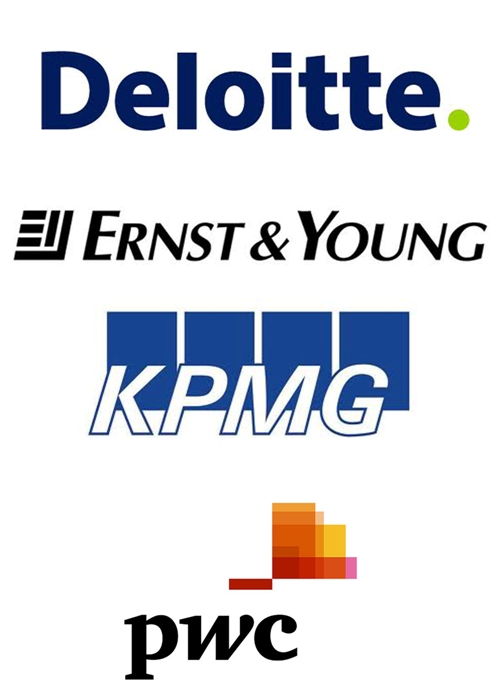 If the proposals included within the paper are actually implemented it would mean a radical shake up of the Big 4 business models within the EU.
Mr Barnier has been quoted in the press this week as declaring that "auditors are the dog that did not bark during the crisis and their role has been put into question".
His proposals are pretty significant and they include preventing the Big 4 from doing any non-audit services such as undertaking consulting work, providing legal advice, running training courses or performing bookkeeping services (or at least not providing these to their audit clients).
The argument behind this is that it would prevent potential conflicts of interest where for example, the auditors are reporting on some consulting work undertaken by their colleagues from their consulting division.
If the Big 4 were prevented from undertaking any non-audit work this would be pretty dramatic for them. It's estimated that in the UK 67% of their revenue is from non-audit work with only 33% coming from audit work.
Mr Barnier's proposals also include appointing two auditors for companies with balance sheets greater than €1 billion and at least one of these auditors would need to be a non-Big 4 company.
There is also a proposal to enforce a compulsory rotation of auditors if they have audited a company for a period of 9 years.
Perhaps unsurprisingly the Big 4 have rallied against the proposals (after all, "how many turkeys would vote for Christmas") but there do appear to be some valid arguments against Mr Barnier's proposals.
For example, having dual auditors would no doubt increase the cost of the audit significantly.
Whatever the outcome of the proposals when they are discussed at the European parliament later this year, this is a subject which will be debated for many years to come by people who hold opposing views on the matter.