Would Michael Porter sleep in this bed?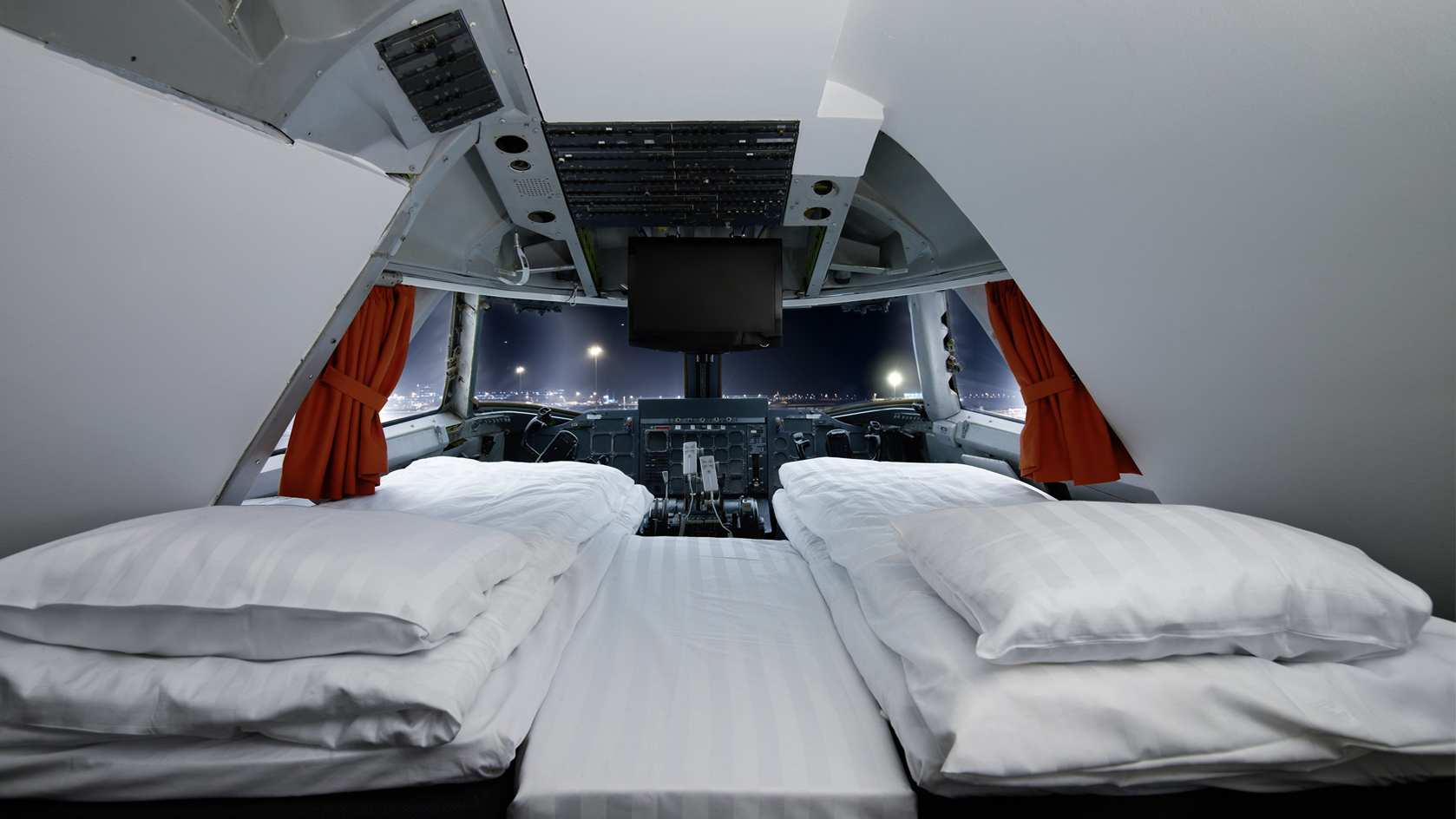 Management theories play a significant role in guiding corporate strategy. And when it comes to strategy and management theory, Michael Porter is undoubtedly a name that stands out in the crowd.
Widely considered to be the world's most renowned management theorist, Porter has introduced concepts that are part of the ACCA, CIMA and CMA (USA) syllabi. For students studying for these professional qualifications, it is beneficial to understand how these theories are applied in real-world situations. One such intriguing application is found in the boutique hotel segment.
Porter's Generic Strategy
Two of Porter's most influential theories are the 5 Forces Model and Value Chain Analysis. These tools help businesses assess their competitive position and value creation processes. They guide companies in making strategic decisions about market entry, competition, and operational efficiency.
However, among Porter's theories, his "generic strategy approach" holds a special place for a lot of students. It classifies corporate strategy into two main approaches: differentiation and cost leadership. Whilst differentiation focuses on making a product or service unique, cost leadership emphasises producing at a lower cost than competitors.
As the business landscape evolves, there's been a noticeable shift. Companies today often attempt a dual approach, blending differentiation with a keen eye on cost reduction. But does this fusion always work? Not necessarily, especially when considering the unique challenges and constraints of certain industries.
The Boutique Hotel Challenge
Take the hotel industry, for instance. The vast chains with national and international presence have undeniable advantages in cost leadership, thanks to their economies of scale. In contrast, boutique hotels, smaller and more personalised, face an uphill battle if they choose to compete on price. Their strength doesn't lie in scale but in the uniqueness they offer.
This brings us back to Porter's differentiation strategy. For boutique hotels to thrive, they must offer something distinctive, be it in location, theme, ambiance, or customer service. The challenge lies in pinpointing that unique trait and capitalising on it.
A Great Example of Differentiation: Jumbo Stay Hotel
One prime example that encapsulates the essence of differentiation is the Jumbo Stay Hotel. Situated on a dormant runway at Stockholm Arlanda airport, this isn't just another luxury hotel. It's a transformed Jumbo jet. This ambitious venture has reimagined an old aircraft into a lavish hospitality space.
Offering 27 bedrooms that accommodate 76 guests, the Jumbo Stay Hotel merges the world of aviation with luxury hospitality. Its standout feature? The cockpit turned luxury suite. Imagine the thrill of staying in an aircraft cockpit, complete with panoramic airport views! It's a dream come true for aviation enthusiasts.
Not stopping at accommodations, the hotel has utilised the plane's upper deck, previously reserved for business class passengers, to house a cafe. Visitors can now savour fresh food and beverages in an ambiance that harks back to the golden age of air travel.
Conclusion
For business students, Michael Porter's theories are not just academic concepts to be memorised; they are practical tools with real-world applications. The success of ventures like the Jumbo Stay Hotel demonstrates the potency of a well-executed differentiation strategy. Boutique hotels, by their very nature, can't play the game of economies of scale like their mammoth counterparts. But with creativity, insight, and a keen understanding of Porter's teachings, they can carve a niche for themselves, offering experiences that large chains simply can't replicate.