Would the real Hugo Boss please stand up?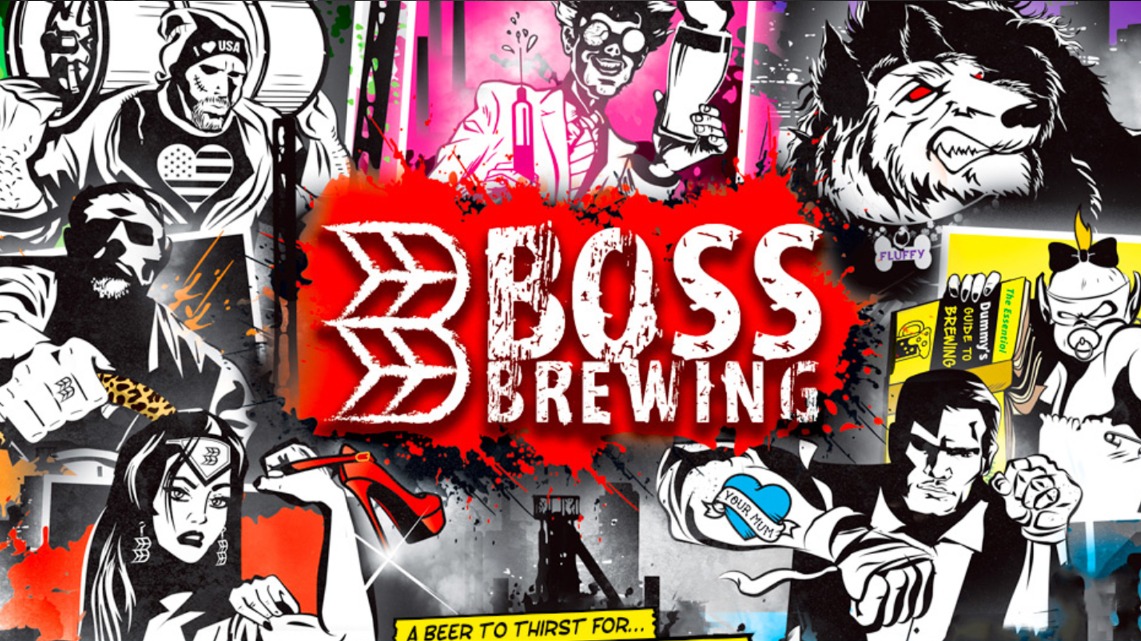 Joe Lycett is a British comedian. In fact, I should say that Joe Lycett used to be a comedian because although the person still exists his name doesn't.
This sounds all very confusing and also, what has it got to do with the leading fashion house, Hugo Boss?
Like most large companies around the world, Hugo Boss defends it's name when it feels other businesses are using similar names which could cause confusion in the eyes of the consumer.
If for example you decided to set up a clothing brand called "Hugo Bass" I'm pretty sure Hugo Boss would take legal action against you.
Hugo Boss was involved in a high-profile case involving a brewery in Wales called Boss Brewing and in particular two of the beers that it made called Boss Boss and Boss Black.
Hugo Boss took legal action against Boss Brewery but it was held that there was no need for the Brewery to change it's name.
That was all very well for the Brewery but it cost them a significant amount of money in legal fees to defend the issue in court and for a small business that was challenging.
Joe Lycett wasn't happy about this and decided to legally change his name as a protest.
His new name is… yes, you guessed it… Hugo Boss.
He tweeted a picture of the official confirmation of his name change and wrote
"So @HUGOBOSS (who turnover approx $2.7 billion a year) have sent cease & desist letters to a number of small businesses & charities who use the word 'BOSS' or similar, including a small brewery in Swansea costing them thousands in legal fees and rebranding.
It's clear that @HUGOBOSS HATES people using their name.
Unfortunately for them this week I legally changed my name by deed poll and I am now officially known as Hugo Boss.
All future statements from me are not from Joe Lycett but from Hugo Boss. Enjoy."
In what could have been a bit of bad PR for Hugo Boss (the company), they responded well to the new Hugo Boss (formerly Joe Lycett).
They released a statement saying: "We welcome the comedian formerly known as Joe Lycett as a member of the HUGO BOSS family.
As he will know, as a 'well-known' trademark (as opposed to a 'regular' trademark) HUGO BOSS enjoys increased protection not only against trademarks for similar goods, but also for dissimilar goods across all product categories for our brands and trademarks BOSS and BOSS Black and their associated visual appearance.
Following the application by Boss Brewing to register a trademark similar to our 'well-known' trademark, we approached them to prevent potential misunderstanding regarding the brands BOSS and BOSS Black, which were being used to market beer and items of clothing.
Both parties worked constructively to find a solution, which allows Boss Brewing the continued use of its name and all of its products, other than two beers (BOSS BLACK and BOSS BOSS) where a slight change of the name was agreed upon.
As an open-minded company we would like to clarify that we do not oppose the free use of language in any way and we accept the generic term 'boss' and its various and frequent uses in different languages."