Would you buy a bottle of whisky or invest in a bottle of whisky?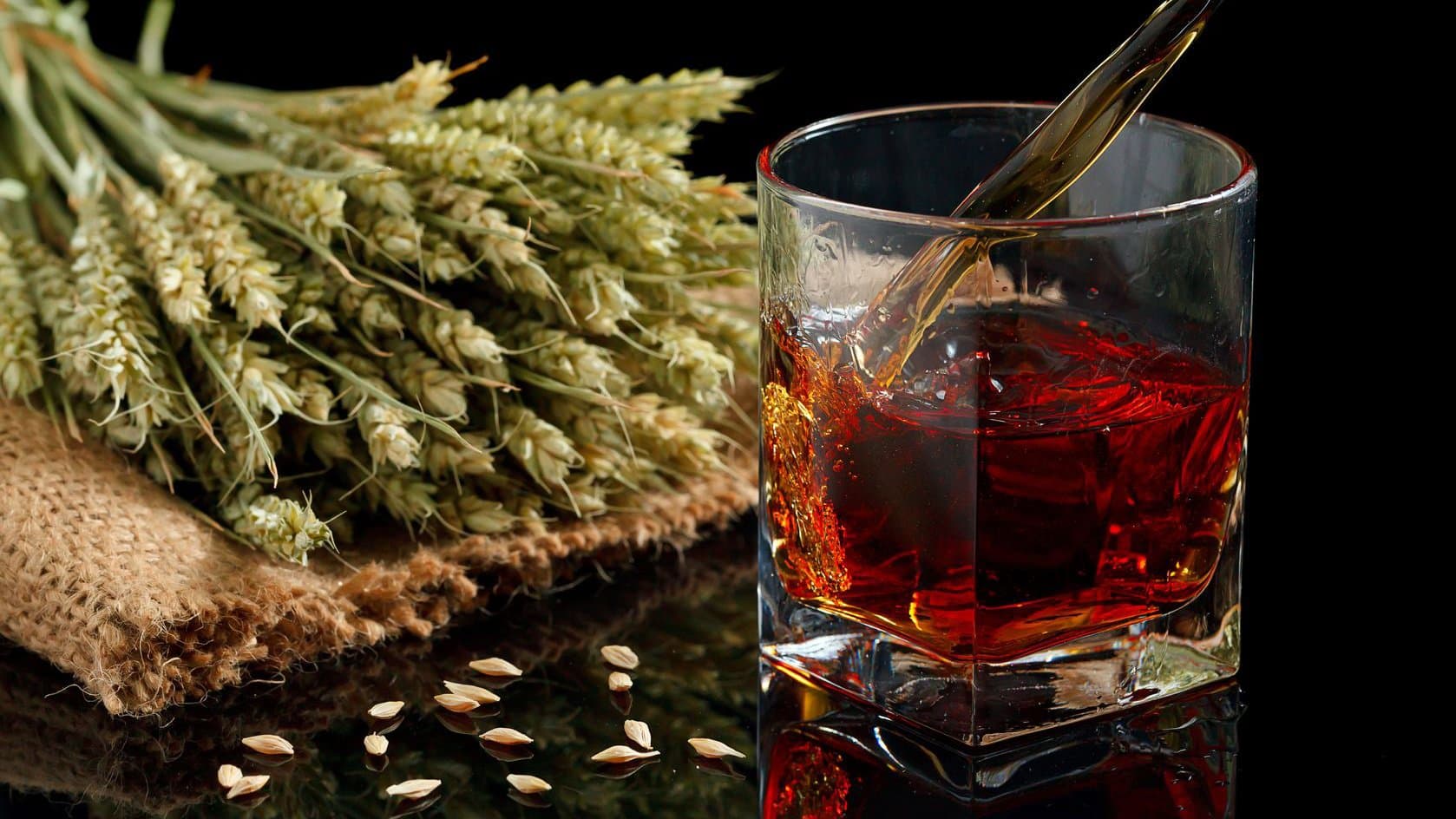 Buying whisky or investing in whisky – that's an interesting question and my guess is that most people who buy whisky are planning on gently pouring it into a glass and maybe adding some ice or a mixer before settling back to savour the flavour (before possibly waking up the next day with a headache…)
But should you be buying whisky as an investment rather than as a consumable item?
Most people are aware of the leading share indexes around the world such as the FTSE 100 and the S&P 500 (which show the index for the largest 100 and 500 companies quoted on the London and New York stock exchanges respectively) but there are also a number of other indexes out there.
These indexes measure movements and one of the more interesting ones is the Rare Whisky Apex 1000 which measures the price movement for rare scotch whisky.
It's a significant market and last year there were rare whiskies sold at auction in the UK amounting to £9.6 million.
There was also a strong demand for rare whisky in Asia. In August last year a bottle of 1960 Japanese Karuizawa whisky was sold for over £80,000 which is a pretty significant figure for a bottle of whisky!
Back to the indexes though and the performance of the rare whisky index last year was impressive. It grew by 14%. Other indexes in comparison performed as follows in 2015:
FTSE 100 – down by 4.9%
S&P 500 – up by 0.7%
Gold index – fell by 10%.
So the increase in the Whisky index of 14% looks very good when compared to the major indexes but I guess there could be one problem.
Namely, if you've had a bit too much to drink and are looking for something to finish the evening off you're more likely to drink some of your whisky investment than consume some of your share or gold investment.