Would you drink this coffee?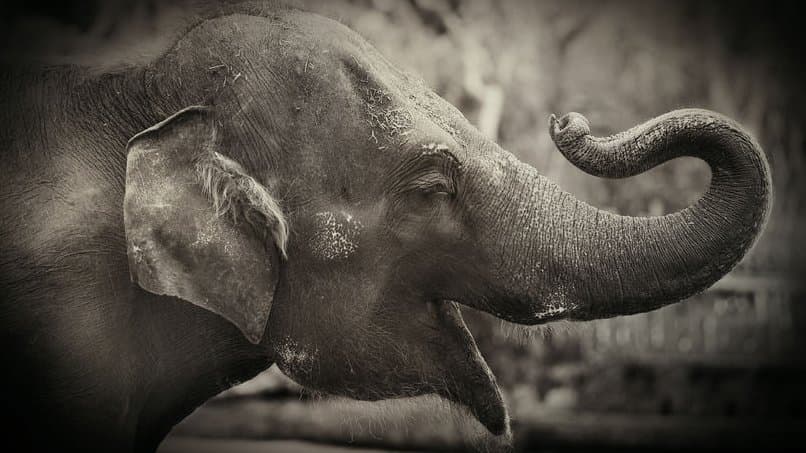 Anyone that has studied hard for their exams will almost certainly at one time or another utilised the services of a strong coffee.
Whilst desperately trying to cram that last bit of knowledge into your brain before the exams there is often a temptation to grab a strong coffee late in the night to keep your mind awake.
For years students around the world have been utilising the caffeine in coffee to help get that extra mark or two.
Coffee is said to originate from East Africa where legend has it that a 9th century Ethiopian goat herder by the name of Starbucks Kaldi noticed that after his goats had ate some coffee beans they started bouncing around like teenagers at the local disco.
This started the journey of coffee and associated caffeine hits so loved by students around the world.
Over in Thailand though a new type of coffee has just been put on sale which has, how can I put it, but a pretty unusual processing method.
The key staff involved in the processing function are also unusual as they have massive heads and bodies, weigh on average 4,000 kg and are grey in colour.
Yes, that's right. The key team members involved in processing coffee are 20 Thai elephants.
The new brew of coffee is "processed" by getting the elephants to eat some coffee beans and then stepping back (in fact stepping way back) and letting the natural digestive juices in their stomachs do the job of "processing" the beans before they are deposited naturally on the ground a day later.
The beans are then handpicked out of the elephant dung by people who probably don't bite their nails before being dried and then ground into coffee.
The finished coffee is said to have a slight pooey taste smooth flavour without the bitterness of normal coffee and is some of the most expensive coffee in the world selling for nearly £150 per kilo.
It's certainly an unusual production technique but it's also for a good cause as 8% of the sales revenue goes towards the Golden Triangle Asian Elephant Foundation, a refuge for rescued elephants in Thailand.