Would you have ridden this wave differently?
I've got a couple of friends who are keen surfers. If you speak to them they will tell you that successful surfing is all down to getting the timing right and catching the wave at the right moment.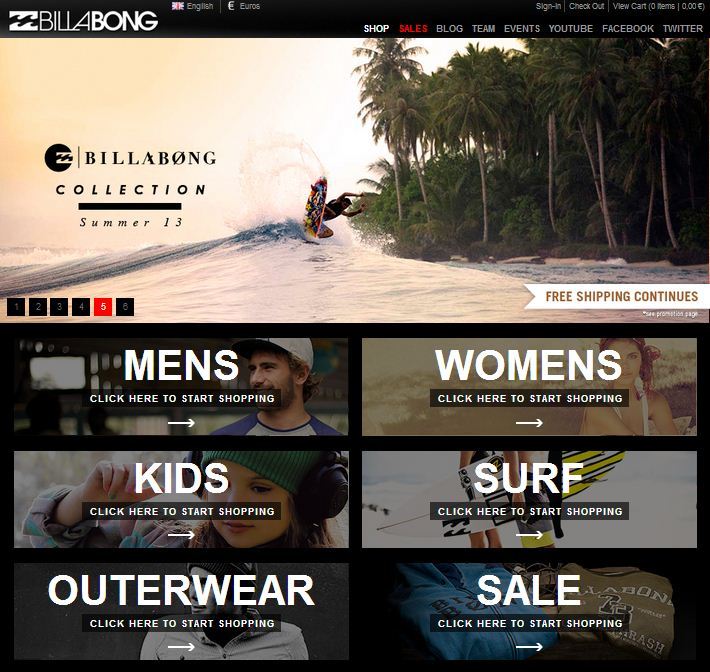 It looks like timing is also an important issue if you happen to hold shares in one of the world's largest surfing brands.
Billabong is Australia's largest surfwear company and is currently the target of a takeover bid.
Billabong was set up by Gordon Merchant in 1973 when he started making surf shorts on his kitchen table and selling them to local shops.
The company rode the waves of success over the following 35 years and developed a strong following amongst fashionable surfers (as well as a strong following amongst people who had never been near the sea!)
Back in 2007 the company was valued at A$3.8 billion (approximately £2.5 billion at today's exchange rate) but unfortunately for the shareholders the global recession bit and faced with increased competition from other fashion brands the sales of Billabong products fell dramatically.
Last February the shareholders turned down an offer of A$842 million (£560 million) to buy the company.
Earlier this year the company reported their largest ever loss after writing off most of the value of its main brand.
It's not exactly smooth water for the company and they are currently in sale discussions with a consortium made up of a former director and a private equity company. The value of the offer on the table at the moment is A$287 million (£190 million).
£2,500 million to £560 million to £190 million.
As they say in the surfing community, it's all in the timing.