Would you send a selfie of your legs for a bonus?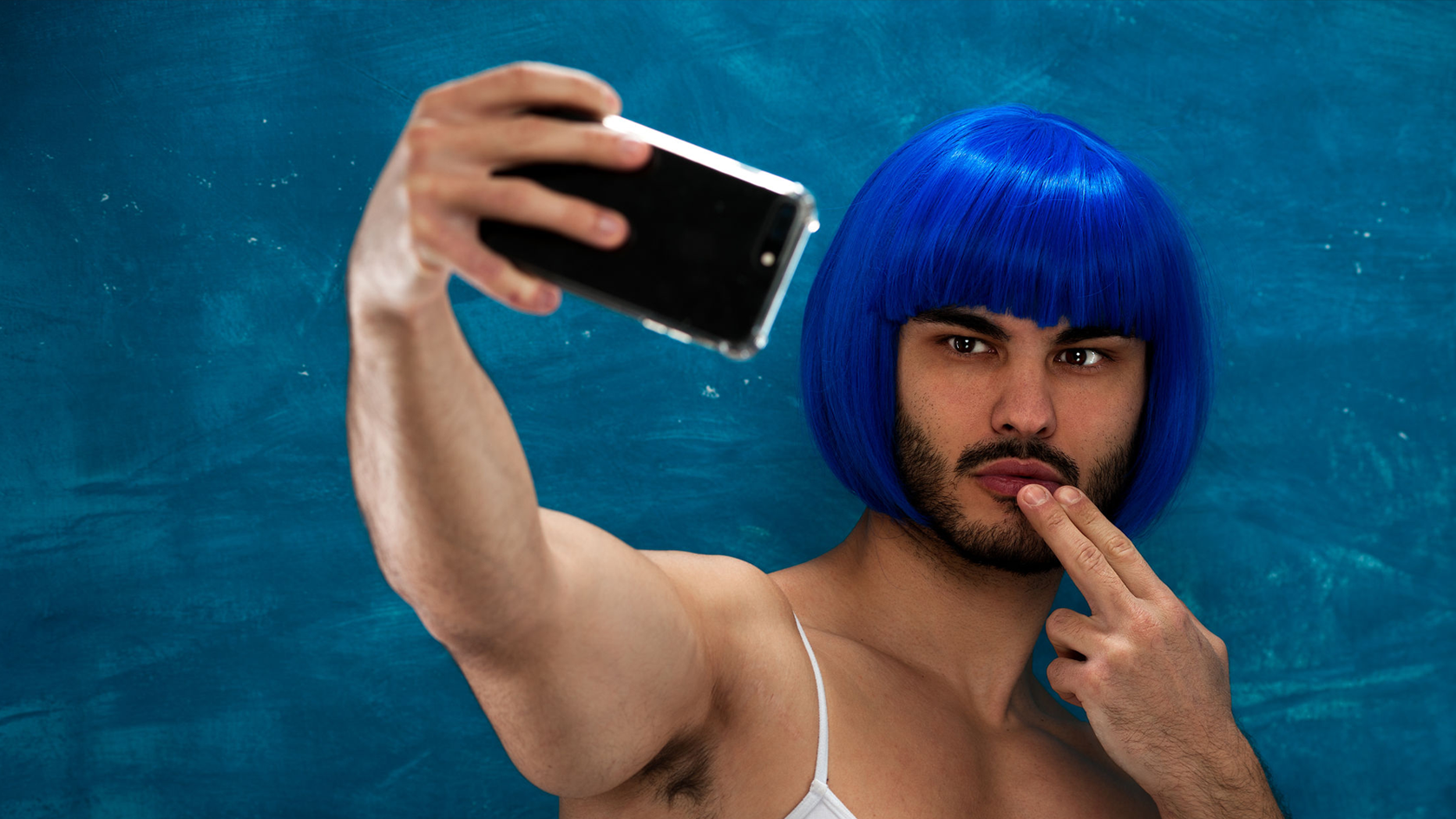 I'm all for equal rights in the workplace. It doesn't matter whether you're male or female. It doesn't matter what the colour of your skin is or your religious preferences. The only thing that does matter is whether or not you can do your job.
Not everyone shares the same view though and in Russia, aluminium manufacturing company Tatprof is offering a bonus to its female employees if they wear a skirt and makeup.
Oh, and to get the bonus they have to send a selfie of them showing their legs and make up to their (mostly male) bosses.
The bonus is 100 Russian Rubles (approx. £1.25) and it's been reported that 60 people have so far sent in selfies to get the bonus.
Some may say that there are 2 sides to the argument.
The first, and probably most obvious, is that this is a step backwards in the workplace. A person should be judged by their ability to do their job rather than what their legs and make up look like. It's 2019 for goodness sake and not the 1950s.
A counter argument though was put forward by Anasasia Kirillova, who works for the company's department of corporate culture and internal communications who said that "Many women automatically put on trousers, so we hope that [the campaign] will increase our ladies' awareness, allowing them to feel their femininity and charm when they make the choice of wearing a skirt or dress".
It seems the message is coming from the top of the company.
According to Ms Kirillova, Tatprof's male CEO Sergei Rachkov "really wants to maintain the female essence in every female employee of the company, so that young women do not have male haircuts, do not change into trousers, so that they engage themselves in handicraft, project all their warmth into raising children".
Now, I'm personally not convinced by this counter argument but what about opening up the bonus option to everyone in the company?
What about offering the bonus to men as well as women who send a selfie of themselves wearing a skirt?