He could beat vampires but he couldn't beat the tax man…
It doesn't matter if you're a famous film star or not. If you don't pay your taxes you could get into a lot of trouble.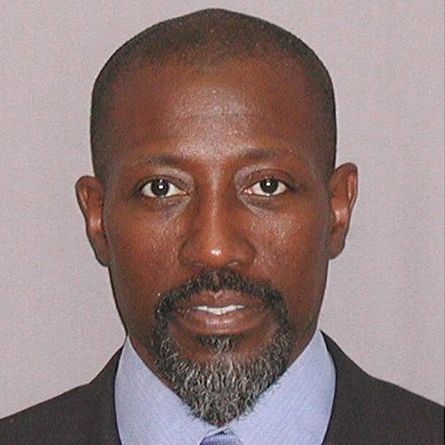 Wesley Snipes, the famous star of films such as the Blade Trilogy and White Men Can't Jump hasn't starred in any films during the last 3 years.
And the reason why?
Well, the reason is that he's been in jail since 2010 after not paying tax on $37 million of earnings.
Despite being able to defeat terrorists and vampires in his films he was unable to beat the US tax authorities and was convicted of federal tax evasion. The photo of Mr Snipes above is his mug shot courtesy of the United States Marshals Service.
For the last 3 years he has had to swap film premieres and glamorous parties for the confinement of a US prison cell.
It's an interesting point but people often get the terms "tax evasion" and "tax avoidance" confused and think they are the same thing.
In fact the two phrases mean different things and in the UK for example tax evasion is where a person evades paying tax by illegal ways such as non declaration of income. Tax avoidance on the other hand is where a person minimises his or her tax liability in a legal way (whether or not it is in an ethical way though is a different matter altogether!).
Mr Snipes was convicted of tax evasion back in 2010 and has just been released from prison although he remains under house arrest until July when he will be free to start his film career again.
One thing he should probably do first though before he starts his film career again is to find a good tax accountant to make sure that he settles all his tax liabilities correctly on any of his future earnings and doesn't evade any tax.