You can raise your profile on LinkedIn but will LinkedIn raise $175 million?
The professional networking site LinkedIn yesterday announced plans to raise up to $175 million (£110 million) by way of a public offering.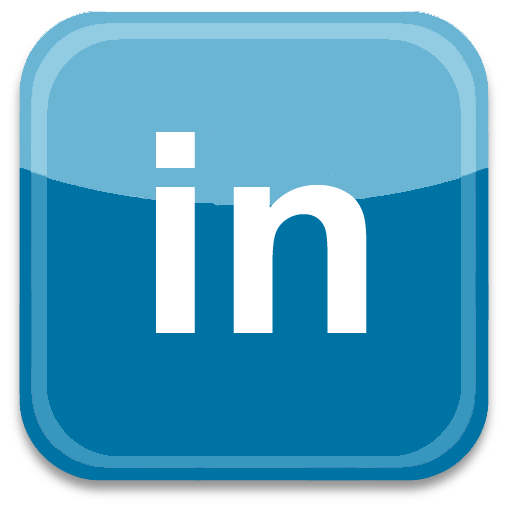 Many of you may well be members of LinkedIn and in terms of registered users it has been very successful since it started back in 2002.
Financial information about the company though has historically been difficult to obtain as such information was kept away from the public domain.
The IPO document released yesterday however provides some interesting figures.
For example, LinkedIn gains a new member every second and now has more than 90 million total members worldwide.
Although the majority of LinkedIn users are subscribers that sign up for the free version the company does generate significant income. It was able to double its 2009 revenues to $161 million in the first nine months of 2010. The $161 million can be broken down as follows:
Hiring solutions (job listings): $66 million (41% of revenue)
Marketing solutions (advertising): $51 million (32% of revenue)
Premium subscriptions: $44 million (27% of revenue)
2010 was the first year that LinkedIn was profitable with a net income after tax of $10 million.
Cash at hand as at 30 September 2010 was $90 million whilst total assets were $197 million.
The IPO document also has to provide details of shareholders with more than a 5% stake.
The founder and chairman, Reid Hoffman owns 21.4% of the company together with his wife whilst 3 venture capital firms own approximately 39% between them.
The shareholders should do very well out of the IPO and indeed Mr Hoffman is no stranger to successful e-businesses having previously been an executive at PayPal.
If you've got a relaxed day at the office and a love of detail then the full document submitted to the US Securities and Exchange Commission can be found here.