You just can't be a real banker if you like pickled onions….
It sounds like the start of a joke:
What's got onion breath, dirty glasses and a scruffy hair cut?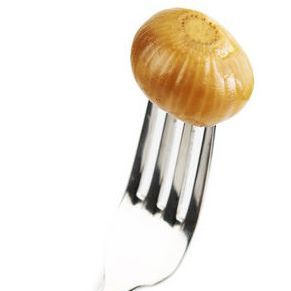 Well, if the UBS dress code has anything to do with it then it certainly isn't a UBS banker.
Whilst being professional in both approach and dress style is expected for employees of banks the Swiss bank UBS has got a 44 page dress code which advises employees how they should dress.
It has also attracted a fair amount of mocking on the internet.
They have recently announced however that they will be revising their dress code but some of the highlights of the existing advice in the current code include:
– Types of perfume and make up that female employees should wear (black nail varnish should be avoided);
– Men (and I guess women as well for that matter) should avoid unruly beards;
– Glasses should be kept clean (presumably this will help when reading the dress code)
– Women are encouraged to wear skin coloured underwear.
It also advises against eating garlic and onions.
They have said however that certain parts of their dress code will stay including the requirement for men to wear a dark suit, white shirt and a red tie.
In summary therefore if you're thinking of applying for a job as a banker and have a liking for bright green ties, leopard print underwear and just love the taste of pickled onions then maybe UBS isn't the bank for you.