Zooming in…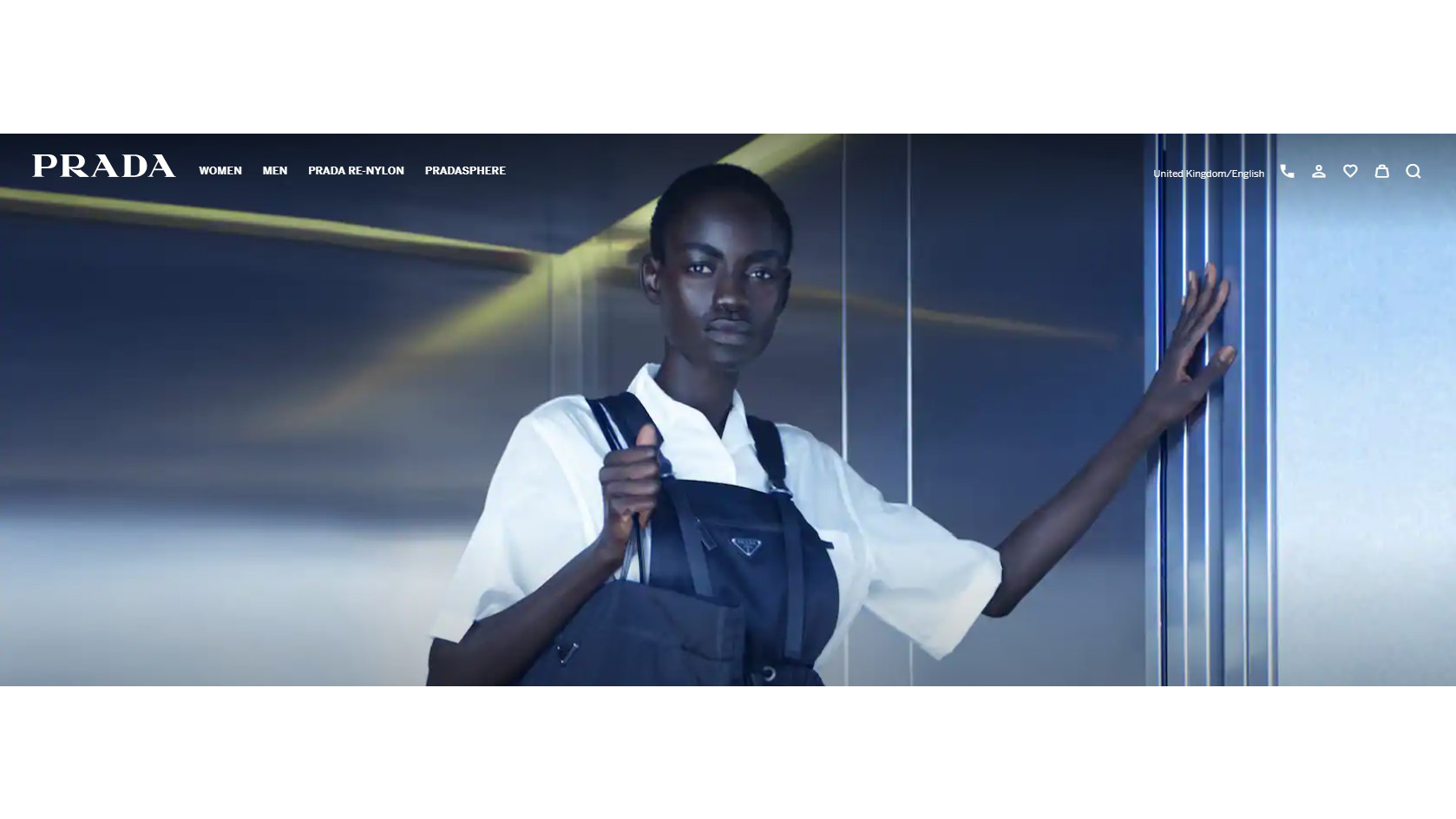 At the start of the year zoom calls were relatively uncommon. Now though, with the global pandemic, they are a common feature of business life for most of us.
Whilst some people will creatively claim that their video isn't working so that they can scroll through their phone whilst half listening to the meeting, most people will have their video on so that the rest of the people in the meeting can see them.
This has had a bit of an impact on fashion. After all, if the lower half of you isn't being seen why worry too much about what shoes or trousers/skirt you're wearing.
The London and Milan fashion weeks which took place last month had a definite "waist-up" focus.
For example, the leading fashion house Prada had its logo near the collars of its top. Prada reportedly said that this was not inspired by zoom but rather by the "contemporary human relationship with technology".
As anyone who has met me will confirm, I'm clearly not an expert on fashion but the cynic in me feels that some people who spend a lot of money on designer clothes will want other people to know what brand of clothes they are wearing.
What better way of highlighting your expensive clothes on a zoom call than to have the logo just below the collar. A clever move by Prada
Other changes which have been reported in women's fashion recently include an increase in the popularity of jewellery whilst sales of handbags and shoes have fallen.
In summary therefore, it's important how you look on a zoom call but only if it's visible…