10 reasons to become ACCA, CIMA or CMA qualified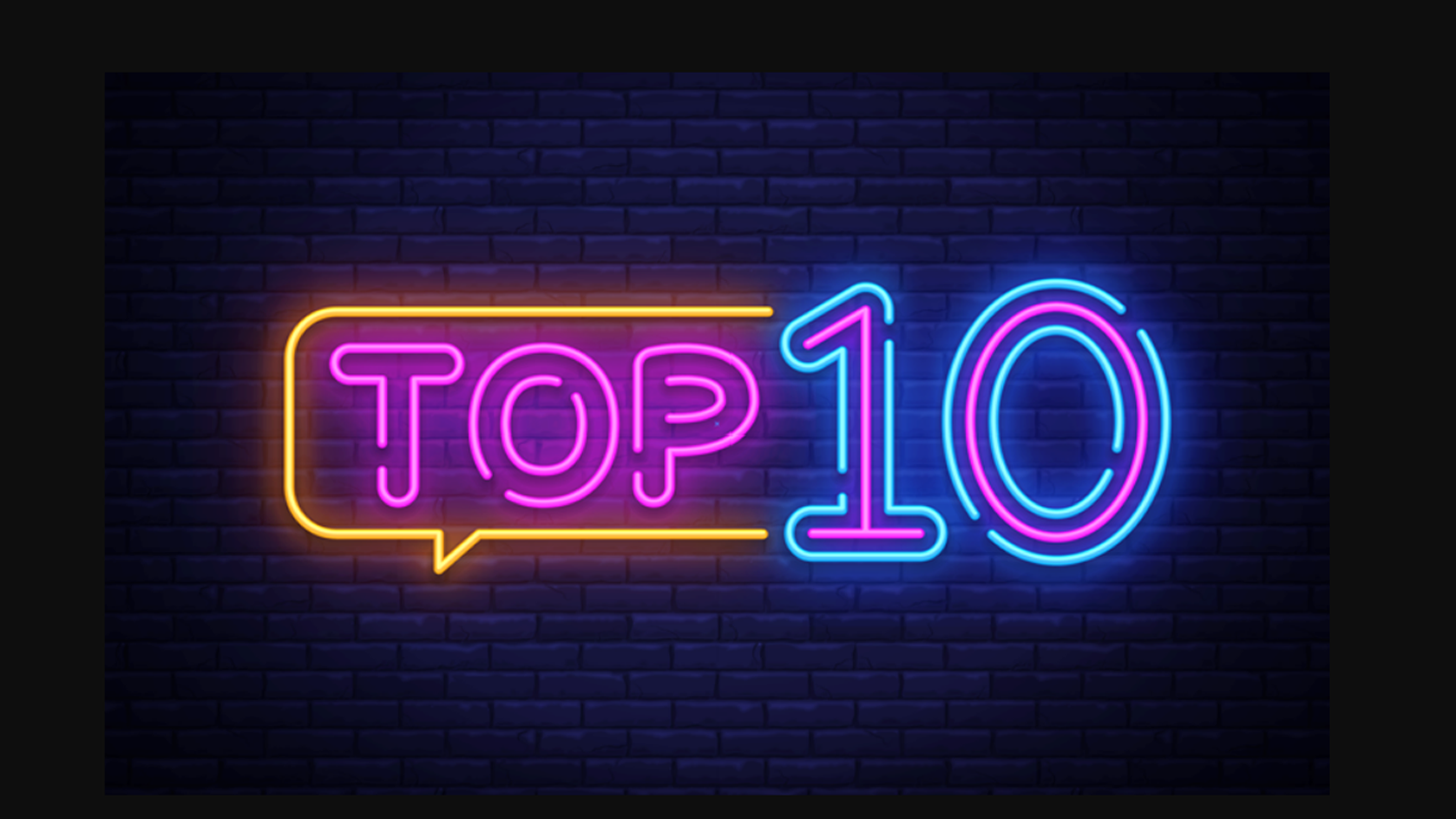 If you're considering a career in accountancy, then you've probably already heard of the ACCA (Association of Chartered Certified Accountants), CIMA (Chartered Institute of Management Accountants) and CMA (Certified Management Accountants) exams. After all, a lot of people consider one of these qualifications a prerequisite to exploring this career and are often listed under required qualifications in job interviews.
However, if you're still not convinced, here are 10 reasons to become ACCA, CIMA or CMA qualified!
1. Access to global work opportunities.
ACCA, CIMA and CMA are globally recognised qualifications in over 100 countries, which means that they are great qualifications for those who are considering working abroad.
2. You'll gain practical experience.
Theoretical knowledge is important, but it often does not surpass practical hands-on experience. The ACCA, CIMA and CMA qualifications work to prepare you for the reality of a career in accountancy, by providing you with all of the necessary skills to succeed.
3. You'll gain expert-level knowledge.
No matter your previous experience, once you've got an ACCA, CIMA or CMA qualification, you are prepared to enhance your professional accountancy career, because you've worked through an extensive and detailed curriculum.
4. You can study on your own terms.
You can study for the ACCA, CIMA or CMA qualification whenever you want, meaning you can balance your studies around your career, university or childcare responsibilities. Our courses are online so you can also study from the comfort of your own home.
5. You can increase your earning potential.
When it comes to applying for jobs, the more skills and qualifications you have under the belt, the higher your earning potential. As a result, you can apply for higher-salaried positions within accountancy despite being relatively new to the industry.
6. You can stand out in the job market.
On average, 118 people apply for a single job opening. As a result, you need to find as many ways as possible to enhance your resume – and having additional qualifications under your belt is a great way to achieve this goal.
7. You can fight off imposter syndrome.
According to a recent study, 70% of workers experience imposter syndrome in the early stages of their career. That is the fear that they don't belong in their position, perhaps due to a lack of experience or knowledge. As the ACCA, CIMA and CMA qualifications prepares you for a career as an accountant, it will be easier to put these worries to bed. Not only do you deserve your position, but you have all the skills you need to perform well and impress.
8. You'll learn something new every day.
When you are studying a course as varied as these you will learn a lot of new things, which is a great way to ensure you remain focused and invested in your studies.
9. You'll progress in your career quickly.
While the speed at which you obtain your ACCA, CIMA or CMA qualification will vary depending on your study patterns (part-time, full-time etc), having these credentials to add to your CV will enable you to progress quickly in your career.
10. ACCA, CIMA and CMA are badges of honour.
The ACCA, CIMA and CMA qualifications are highly-regarded in the world of accountancy and finance – as a result, they're a great credential to put on your resume.
If you're studying for one of these qualifications but feel as though you need a helping hand, why not sign up for one of our eLearning courses?
Led by industry experts, they are designed to help you get up to speed with your studies while developing the skills you need to succeed. More details on our courses can be found here.