APM vs AFM ACCA: which path suits your career goals?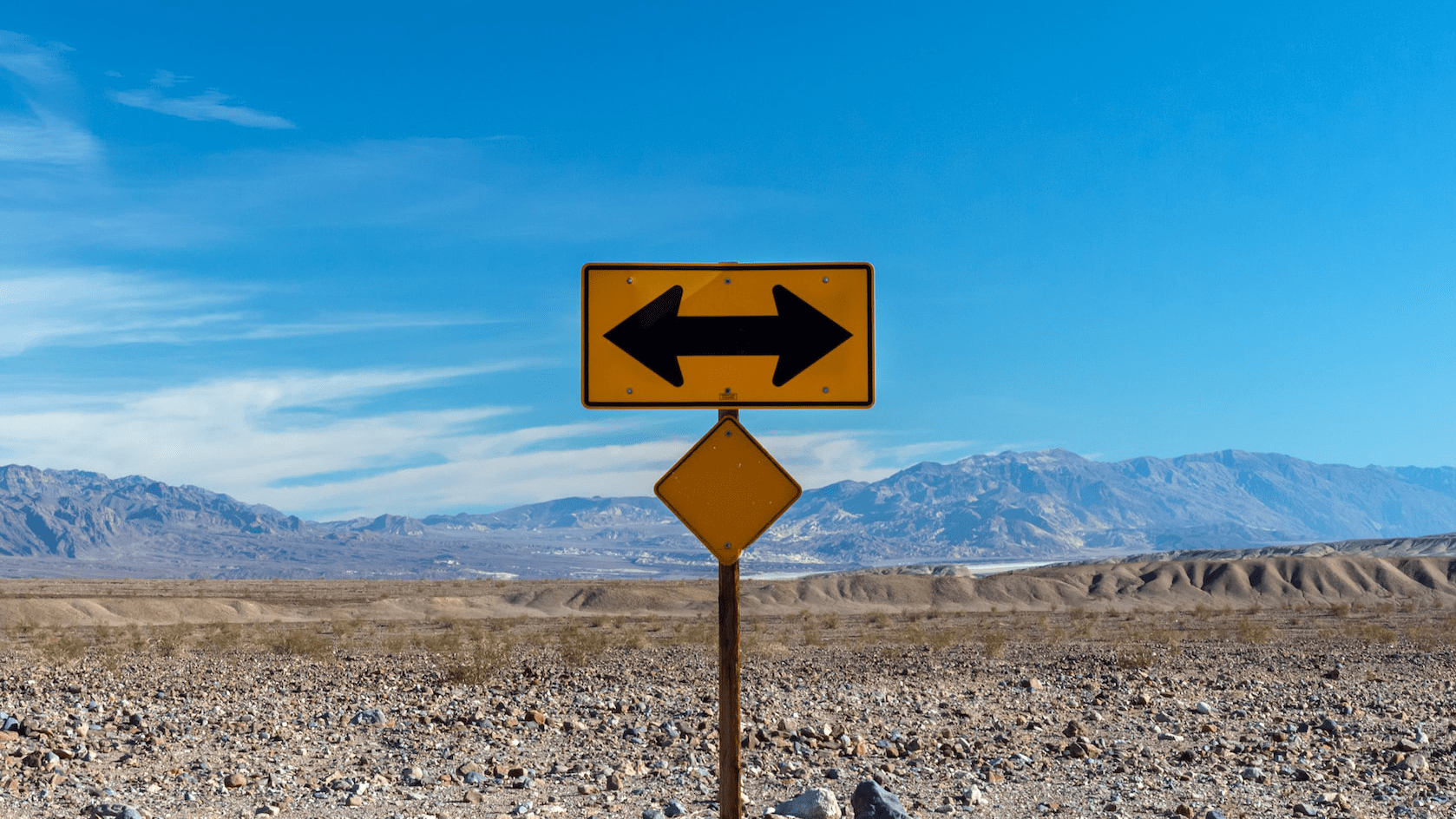 "Which is easier – Advanced Performance Management (APM) or Advanced Financial Management (AFM)?"
This is a common question amongst students who are deciding on which optional papers to take at the final level of the ACCA qualification.
Ease of passing is not the only thing that needs to be considered though and this article will provide you with insights on both these papers and help you determine which suits your career aspirations the best.
APM vs AFM ACCA
The choice between APM and AFM often stems from the particular career goals an individual has. Let's break them down:
APM (Advanced Performance Management):
Focus: APM is designed for those who are looking towards roles in performance management and strategic planning. It digs deep into the art and science of managing business performance and strategic decision-making.
Coverage: Topics like risk and control strategies, performance measurement systems, and decision-making techniques form the core of this paper.
Career Prospects: Choosing APM can be advantageous if you're considering a career in management consultancy, business analysis, or even CEO roles.
AFM (Advanced Financial Management):
Focus: AFM is more finance-centric and is tailored for individuals keen on diving deep into investment decisions, mergers & acquisitions, and other advanced areas of financial management.
Coverage: This module delves into complex financial instruments, risk management techniques, and capital market strategies, among other intricate topics.
Career Prospects: For those aspiring to be CFOs, finance managers, investment bankers, or financial consultants, AFM might be the more suitable choice.
The choice between APM and AFM essentially boils down to whether you're more inclined towards a strategic management role or a high-level financial management role.
Is AFM ACCA Hard?
The term "hard" is subjective and varies from one student to another. However, historically, AFM has had a reputation of being challenging. This could be attributed to several reasons:
In-depth Financial Knowledge: AFM requires students to have a strong knowledge in financial management and to apply this knowledge to complex real-world scenarios.
Application Skills: More than just rote learning, AFM demands critical thinking and the ability to apply theoretical concepts practically.
Examination Technique: As with other ACCA exams, success in AFM requires good exam techniques, which includes time management and the ability to answer questions efficiently.
However, with the right study strategy, guidance, and consistent effort, many students successfully pass AFM. Remember, difficulty is often a precursor to rewarding opportunities.
AFM / APM Pass rates: Interestingly though despite AFM having a reputation for being a difficult exam, the pass rates for AFM have been historically higher than APM.
At the time of writing you have to go back a remarkable 44 exam sittings before APM has a higher pass rate than AFM! Way back in June 2009 the pass rate for APM was 32% compared to 30% for APM.
As a general view though, the average pass rates recently have been in the mid to low 40%s for AFM and the mid to low 30%s for APM.
As any good accountant knows though, statistics can be misleading. A higher pass rate for AFM doesn't mean it's the easier exam as it's reputation for being difficult may have resulted in the stronger students with a liking for AFM selecting AFM whilst the weaker students have gone for APM.
In summary, though it's fair to say that as professional-level ACCA papers, both are going to be challenging to pass!
In conclusion, both APM and AFM are specialised papers that cater to different segments of the finance and management professions. Your choice should be based on your career aspirations, strengths, and interests. Do you envision yourself as a strategist influencing organizational direction? APM might be your path. Do you see yourself making pivotal financial decisions, working in investment, or the intricacies of capital markets? AFM could be calling your name. Whichever path you choose, the ACCA qualification ensures you're poised for success.
ACCA Performance Management Course
Before students get onto the optional paper decision, they have to pass the Applied Skills exams.
We've talked about APM and one of the stepping stones towards this optional exam is the Performance Management (PM) exam.
The PM exam is a compulsory exam and one that students historically find challenging.
The PM syllabus tests areas such as budgeting, performance evaluation and control. A balanced mix of numerical problems and discursive tasks are featured in the examination.
Your chances of passing your PM exam are greatly enhanced by signing up for a course.
Why Choose ExP's Online Performance Management Course?:
Choosing an optimal study resource for ACCA PM is crucial for success, and our ACCA PM online courses offer numerous advantages.
Our courses are complete courses with everything you need included (video tutorials for both the Learning and Practice stages, ACCA-approved PM study text and exam kit, tests, mock exam, tutor support, etc.). They also include a full pass guarantee. Our PM courses have exceptional pass rates and all our ACCA courses are fully accredited by the ACCA (we are ACCA Platinum accredited which is the highest level of accreditation given by ACCA).
So, if you're looking for comprehensive PM study support which offers flexibility, interactive learning, and high-quality content, ExP's online PM course is a wise choice.