Are they really going to get their money's worth for $8.5 billion?
What was founded 8 years ago by 2 entrepreneurs and was last week bought by Microsoft for $8.5 billion?
Little did Swedish entrepreneur Niklas Zennstrom and his Danish colleague Janus Friis realise that the Skype product they introduced back in 2003 would be worth a mighty $8.5 billion 8 years later.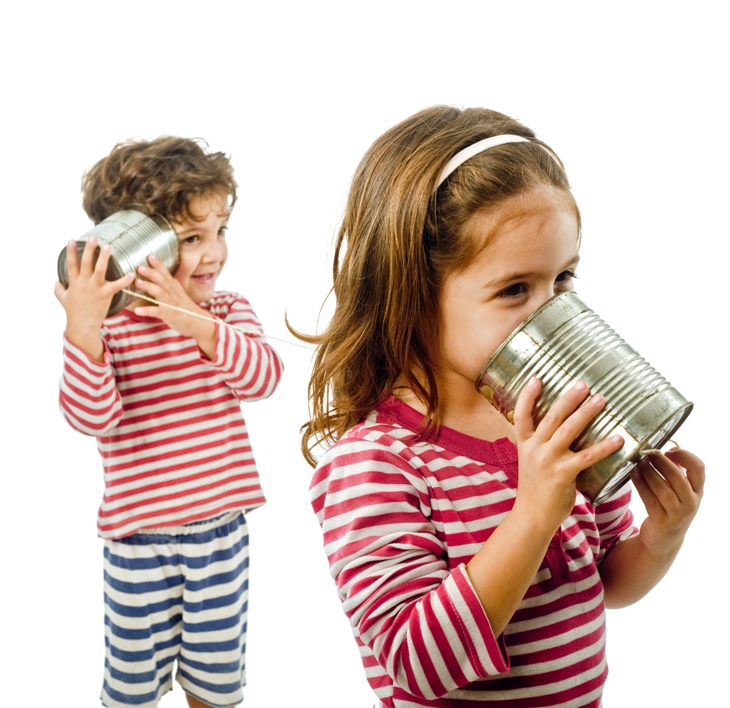 Skype, whose name comes from the abbreviation of the initial project name of "Sky peer-to-peer" has turned into the most successful online voice and video phone service.
It has over 650m users with the vast majority of users only use the free call facilities.
Even allowing for its success in terms of the numbers that use it, it's still a pretty hefty amount that Microsoft paid for it.
If you look at the history of the company you'll see that Zennstrom and Friis founded it in 2003, it was then purchased by eBay for $3.1 billion in 2005 in the anticipation that it would be integrated into their online auction site to help people negotiate over their purchases.
This wasn't a huge success and eBay cut their losses when they sold it 4 years later to a group of investors with the company valued at $2.75 billion.
The investors that bought it from eBay though have done pretty well.
With Skype being valued at $2.75 billion in 2009 here we are 2 years later with Microsoft buying it for $8.5 billion – a pretty healthy return of approximately 300% over a couple of years.
If you look at the figures behind Skype then some people will argue that Microsoft have paid over the odds for Skype.
In summary, the latest reported annual figures for Skype are:
Sales: $860 million
Profit (eh, actually it's a loss): ($7 million)
Amount Microsoft paid for it: $8.5 billion (or $ 8,500 million)
So, Microsoft paid $8,500 million for a company whose most recent reported annual results showed a loss of $7 million.
These figures clearly show that Microsoft are hoping to create a lot of value from the acquisition of Skype and possible integrations discussed include using Skype within Microsoft Outlook and their computer game XBox.
This is a big amount of money to recover though and only time will tell whether the largest acquisition in Microsoft's history will turn out to be a good call or not.
If you found this interesting you may also like: