Big Mac with 4 sides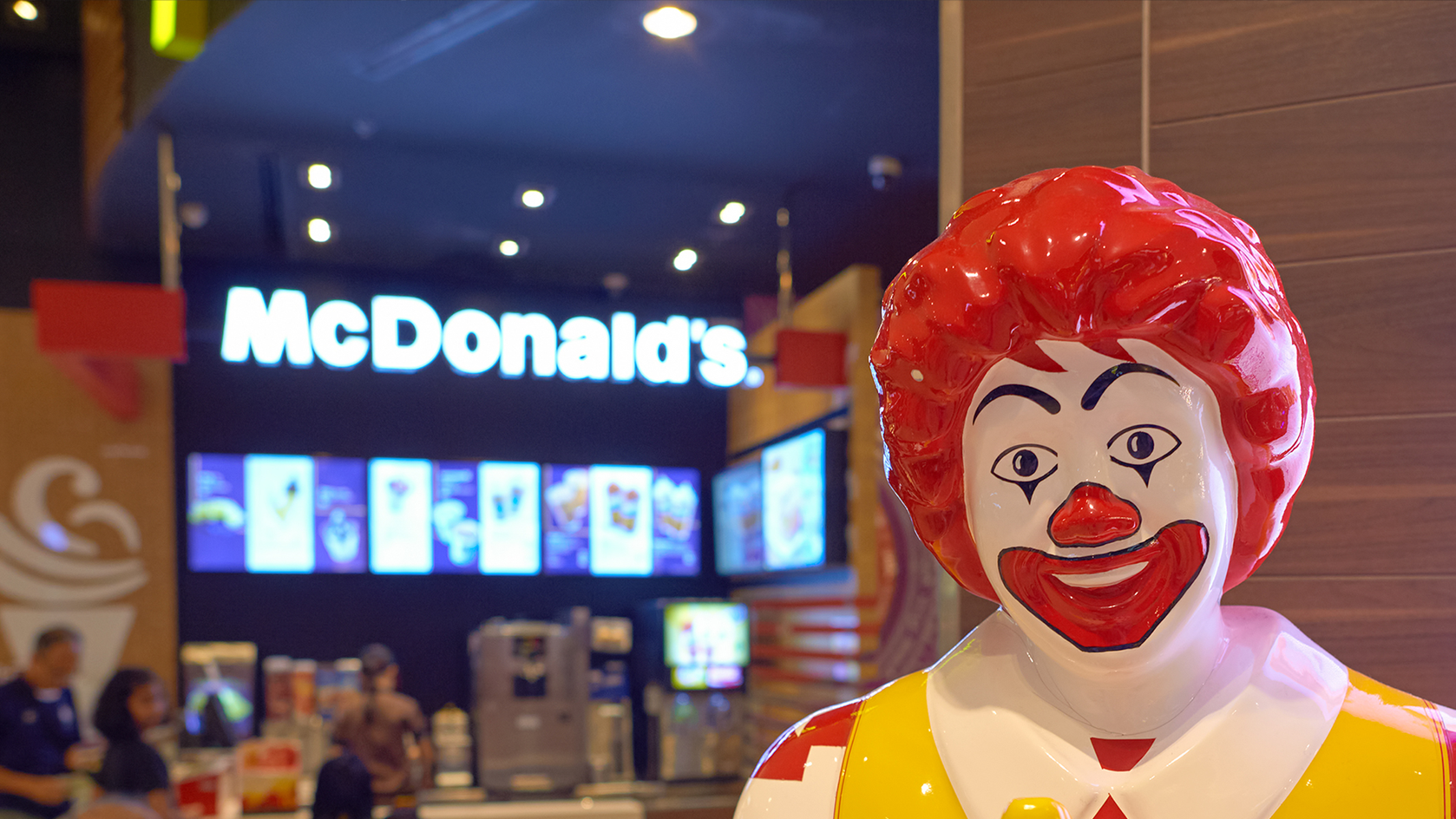 We blogged last year about the former boss of McDonald's being fired due to a relationship with a colleague but it turns out, there may be more to the story.
Steve Easterbrook used to head up McDonald's but was fired when he "violated company policy" by having a relationship with a colleague.
The relationship was consensual but it was against company policy which prohibits "any kind of intimate relationship between employees in a direct or indirect reporting relationship".
McDonald's agreed to terminate Mr Easterbrook's contract "without cause", which in effect meant that he was let go, but not for significant workplace misconduct (ie he didn't do anything seriously wrong). His payoff at the time was reportedly worth $40 million.
However, things have moved on and it looks like Mr Easterbrook shared a happy meal with more than one colleague.
McDonald's have said that they have uncovered "undisputed evidence" of three other sexual relationships with staff. Investigators also identified that he had approved a grant of company shares worth hundreds of thousands of dollars to one of the employees he was in a relationship with and this grant took place "shortly after their first sexual encounter".
When the first relationship was uncovered last year, investigators reviewed Mr Easterbrook's phone and nothing untoward was found. Further investigation since he left however identified that he had sent nude photos from his company email account and whilst they had been deleted from the phone, they had not been removed from the company's servers.
As a result of all this additional information, McDonald's are now suing Mr Easterbrook to recover his $40 million payoff. They are claiming that if he had not withheld this information, they would not have approved his payoff.