KPMG and the Dutch Cheating Scandal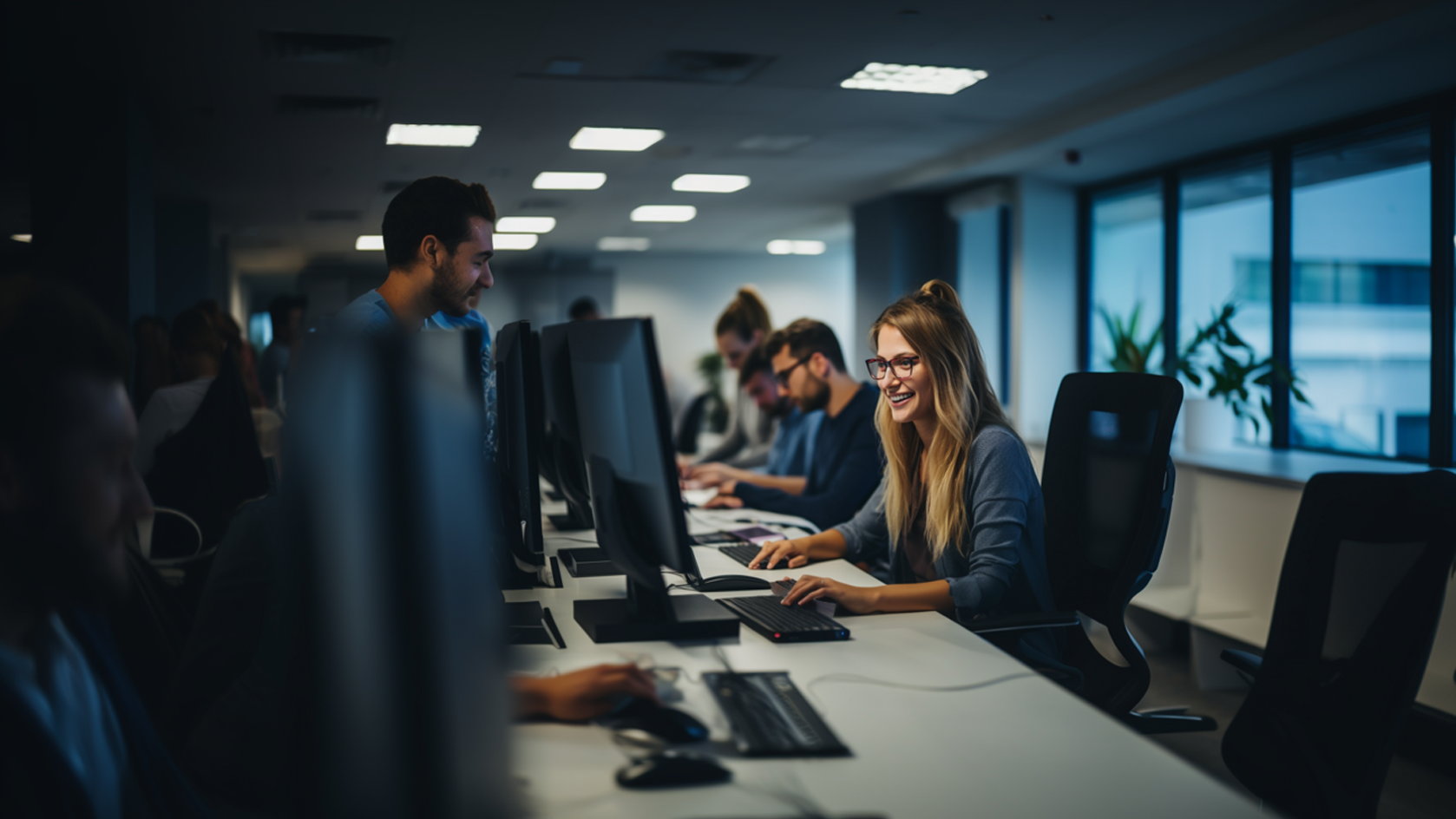 The recent revelations regarding KPMG's staff in the Netherlands have sent shockwaves throughout the business and accounting sectors. Over 500 employees were found to have cheated on compulsory exams – a gross violation of ethics and professional standards that the field of accountancy and auditing prides itself on. This event has exposed a deep-seated issue that has far-reaching implications not only for KPMG, but for the whole sector.
The Impact and Consequences
KPMG confirmed the allegations following an internal investigation initiated by a whistleblower report. This not only points towards a breach of integrity among the staff involved, but it also raises questions about the overall organisational culture that allowed such a practice to continue unchecked. The consequences are already becoming apparent, with an undisclosed number of employees facing sanctions, and a number being dismissed.
Leadership Response and Accountability
KPMG Netherlands director Marc Hogeboom is stepping down as boss of the accounting arm, but remains an auditor and partner at KPMG. He is reported as saying he "should have been more alert to signals" that pointed towards workers sharing their answers. Roger van Boxtel, the supervisory board chairman resigned at the end of June. He said he did not complete a "voluntary training course correctly".
A Sector-Wide Issue
However, it's important to note that this isn't an isolated incident. The accountancy sector has a history of examination cheating as we've blogged about before here and here.
The Call for Ethical Practices
Hanzo van Beusekom, chairman of the Dutch financial services watchdog AFM, has highlighted the profound impact of such fraud on the integrity and professionalism of accountants. He said in a statement that "I am shocked by the scale of this cheating and the fact that it is playing out across all layers of the organisation… We strongly urge employees within the sector to proactively report abuse."
The Way Forward
It's an alarming wake-up call for the business and accounting world, emphasising the need for a strong ethical foundation that upholds transparency, integrity, and professionalism. Employees across the sector must proactively report abuses, and organisations must foster an environment that discourages such behaviour.
Implications if you're studying for a professional exam
As business students, it's crucial to learn from this incident and remember the importance of upholding ethical standards and ensuring transparency in your actions. You are the future of the business world, and it's your responsibility to champion a culture that promotes integrity above all else. In the end, it is not just about passing exams, but about earning the trust of your clients, colleagues, and society at large.