If the pilot and flight attendant take their clothes off is it good marketing?
Sometimes great advertising campaigns are down to timing.
Unfortunately for these two crew members of Cathay Pacific they took their clothes off at the wrong time.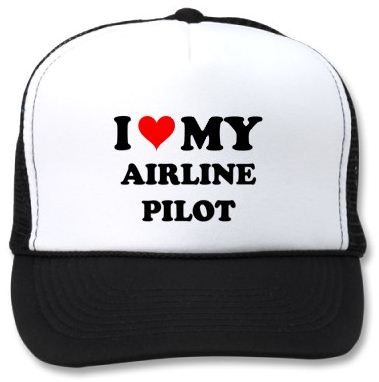 Cathay Pacific, the Hong Kong based airline, is reportedly considering delaying a global marketing campaign following the publishing on the internet last week of some photos of two members of their staff who were, how shall we put it, in a compromising position in the cockpit of one of their planes.
According to various reports the 2 members of staff that starred in the photos were a female flight attendant and a male pilot.
They have both lost their jobs with the Airline and Cathay Pacific is adamant that the photos were not taken whilst the plane was airborne.
There was therefore no danger to any passengers and also no risk of the pilot's intercom inadvertently being left on during the festivities.
Back to Cathay Pacific's advertising campaign that will be delayed though and the company was planning on launching the second part of a major global marketing campaign in mid September.
So, why the decision to postpone the marketing launch?
Well, with all the publicity on the internet and in newspapers in Asia surrounding the photos of the team in action in the cockpit, the prominent lead tagline of their planned advertising campaign maybe isn't the most appropriate at this moment.
Their planned tagline was:
"Meet the team who go the extra mile to make you feel special".
If you found this item interesting you may also like: