Would you criticise me if I spent ALL of YOUR bonus on alcohol?
One of the ways that governments around the world have tried to kick start the economy during the recent recession has been through the reduction of interest rates.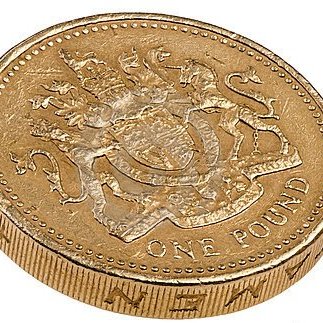 10 years ago the Bank of England base rate was 11.38%.
Today, the current rate is 0.5%.
If individuals have variable rate loans or mortgages on their home and the interest rate falls, their interest payments will also fall.
As a result these people will have more money in their bank account and in theory this additional money should make them feel more relaxed about buying goods. If these additional goods are purchased then the economy is stimulated.
Lower interest rates may also encourage individuals and organisations to take out new loans. This money can then in turn be used to buy products which again should stimulate the economy.
Now, whilst low interest rates are good for people that are borrowing money, they are not so good for people who are investing money and looking to receive interest on the cash they've invested.
Certain parts of the population are more reliant on interest received as part of their income than others. Pensioners for example, who are no longer working can be hit particularly hard as they often rely on interest income.
I've just had a quick look at the internet bank Egg.
Egg was established in 1998 and 4 years ago was bought by Citigroup (Citi). It's one of the top internet banks around and offers good interest rates when compared to some of their competitors.
But what sort of interest rate do you get?
The Egg site today includes the following text:
"Egg Savings Account – watch your money GROW.
Get 0.60% gross pa/AER variable and watch your savings grow.
Includes a fixed 12 month introductory bonus rate of 0.10% gross pa/AER from the date your account is opened on balances from £1 to £1 million."
The accountant in me likes to play with figures so let's just think about this for a moment.
If you open an account with Egg with a £1,000 deposit, after the first year you'll receive a bonus of £1.
Yes, a whole £1.
My favourite drink is London Pride beer and a pint will set me back £3.50.
Just think, in one year's time if I invested £1,000 in the Egg savings account I could blow the bonus on just over a quarter of a pint of beer.
Then again, I couldn't actually buy a quarter of a pint as I'd have to pay tax on the £1 bonus received…
If you found this interesting you may also like: