Would you have made this mistake?
When did you last send an email?
I guess it was a few minutes or hours ago. Maybe at a stretch it was a couple of days ago.
What about when you last sent a letter?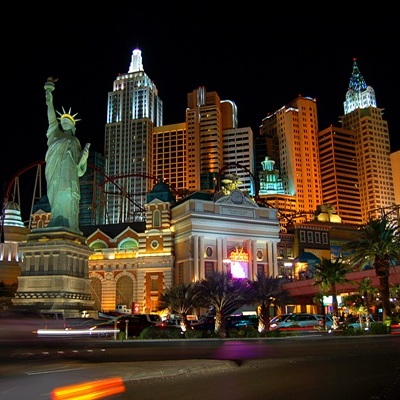 My guess is that it may have been weeks or even months ago and therein lies one of the challenges faced by Post Offices around the world. Namely, more and more people are relying on emails, texts and phone calls to communicate as opposed to letters.
I must admit that if I decided to suddenly send a letter then it would be a bit of a hassle for me to go and buy a stamp. That in itself would put me off posting a letter.
I don't want to sound lazy about this but after getting used to the convenience of emailing from my mobile device the thought of heading to a post office to buy a stamp and then posting the letter seems rather slow.
The Danish Post Office though has just launched a novel system to make it easier for people to send letters.
Instead of having to buy a stamp to put on the letter, people can send a text message from their phone to the post office and get back a unique code which they write on the envelope in the place of a stamp.
The cost of this is 8 DKK (£0.92p) and the charge for the code will be added to a mobile user's phone bill.
This is a nice idea and it removes the hassle of having to go somewhere to buy a stamp.
Meanwhile on the other side of the Atlantic, there was a bit confusion with the designers at the United States Postal Service.
They recently launched a new design of postage stamps which had an image of the world famous Statue of Liberty.
The design was finalised and 3 billion copies of the stamp were printed.
All was well with the stamp until one eagle eyed stamp collector noticed that the image of the Statue of Liberty was not that of the famous statue in New York harbour but instead was a picture of the fibreglass and foam half sized replica which can be found outside the New York – New York hotel and casino in Las Vegas and can be seen in the photo above.
The stamps show a close up of the face and crown of the statue and the US Postal Service has said that they will leave the stamps in circulation.
Meanwhile, the owners of New York – New York in Las Vegas are no doubt extremely pleased to be the first Las Vegas casino to be featured on a US postal stamp.
In fact, they are probably so pleased that they have texted all of their friends.
If you found this interesting you may also like: