Would you really like your daughter with a name like this?
There are some well known companies with world famous names and some of these names have unusual origins.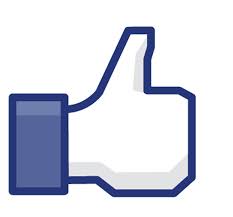 Take the luxury car brand Mercedes for example. Back in the early 1900s financier Emill Jellinek was working with Gottlieb Daimler on the design of racing cars. The name put to their designs was in fact Mr Jellinek's daughter's name Mercedes.
Adobe, the global software powerhouse got their name from the river Adobe Creek that ran behind the house of the founder John Warnock.
Have you heard of the company Packard-Hewlett?
Probably not as the name doesn't exist although it could have been rather different if Bill Hewlett and Dave Packard had a different outcome when they tossed a coin to decide whether the company they founded would be called Hewlett-Packard or Packard-Hewlett.
Closer to home, the team here at ExP are proud of the origins of our name.
Away from the corporate side of things and the naming of your children can be a big responsibility.
There's pressure to get the naming of your child right and I'll leave it up to you to decide whether Lior and Vardit Adler from Israel got it right when they recently named their new born daughter.
The proud parents named their daughter "Like" after the Facebook Like button.
Luckily for Like Adler her parents like Facebook and not Twitter.
After all, Like is a better name than Twit.
If you "liked this" you may also like: