Would you spend $1,000 on a pair of shoes if they didn't have red soles?
If you look down at your shoes and see that you've got red coloured soles there could be a number of reasons.
The more unfortunate option is that you've stood in some red paint whilst the more glamorous possibility is that you are wearing a very expensive pair of Louboutin designer shoes.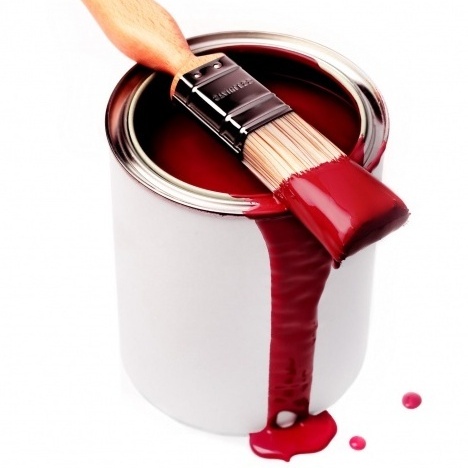 A third possibility is now present. Namely, that you could be wearing a pair of shoes that could be breaching a trademark.
One of the world's leading designers, Paris based Christian Louboutin, whose shoes can cost in excess of $1,000 and have graced the feet of celebrities such as Jennifer Lopez and Gwyneth Paltrow has just submitted a trademark infringement lawsuit in Manhattan federal court.
Organisations rightly defend their trademarks and copyrights but this particular case raises an interesting debate as to whether it really is possible to trademark the colour of a part of a shoe as being integral to the actual design of the shoe.
Louboutin founded his first boutique in 1991 in Paris and was the first designer to have red-lacquered soles.
Louboutin had trademarked the design in the United States in 2008 but now it seems that fashion rival Yves Saint Laurent (YSL), a subsidiary of the Gucci Group, has started selling shoes with a red sole.
The lawsuit filed by Louboutin has asked for $1 million in damages and for an order to stop YSL producing shoes with red soles.
The slight twist here though is that the red soled YSL shoes are part of their spring 2011 collection and feature a pair of red suede shoes with matching red soles. The collection does however also feature navy soles with navy shoes, green soles with green shoes and purple soles with purple shoes.
Despite all these different colours it's the red ones that are causing all the legal excitement.
It will be interesting to see the outcome of this case and may well bring a new meaning to the phrase "being red with envy".
If you found this item interesting you may also like: