It's the middle of summer so Merry Christmas everyone…
It's July. The sun is shining and for those of us in the northern hemisphere it's the middle of summer. Even in London the clouds have gone away today and there are blue skies.
Surely therefore it's a perfect time to start thinking about Christmas as it's only a mere 5 months away?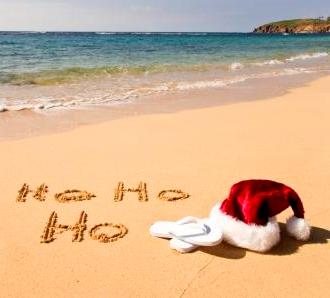 July is probably a bit too early for most businesses to start promoting their Christmas items but the guys at Harrods think otherwise and they obviously know a thing or two about retail operations.
Harrods was established in 1824 and is probably the most famous department store in the world and tomorrow at 8am they are officially launching their 2011 Christmas range to the public.
Now I'm probably a typical male and the Christmas shopping will no doubt be done in a bit of a rush on Christmas Eve but Harrods seem to think there is a market for Christmas goods in summer (as well as autumn and winter).
It may not actually be such a crazy idea though as Harrods is a pretty unique shop. They have a significant number of international shoppers and if these people are visiting on holiday then they may well want to stock up on Harrods Christmas items whilst they are in the UK.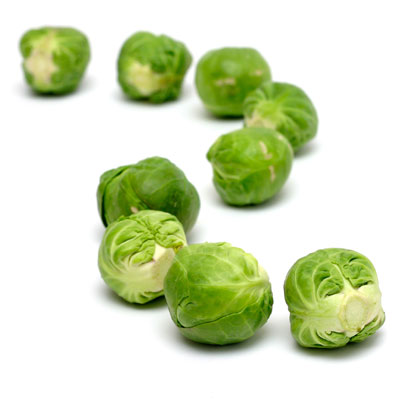 One of their new Christmas items this summer (!) is an exclusive "12 ice-creams of Christmas collection".
The Christmas flavours of ice-cream include Christmas Pudding flavour and the slightly less appetising option of Brussel Sprout flavour ice-cream.
So in conclusion, Merry Christmas everyone and have a happy new year…
If you found this item interesting you may also like: