A bitter coffee taste…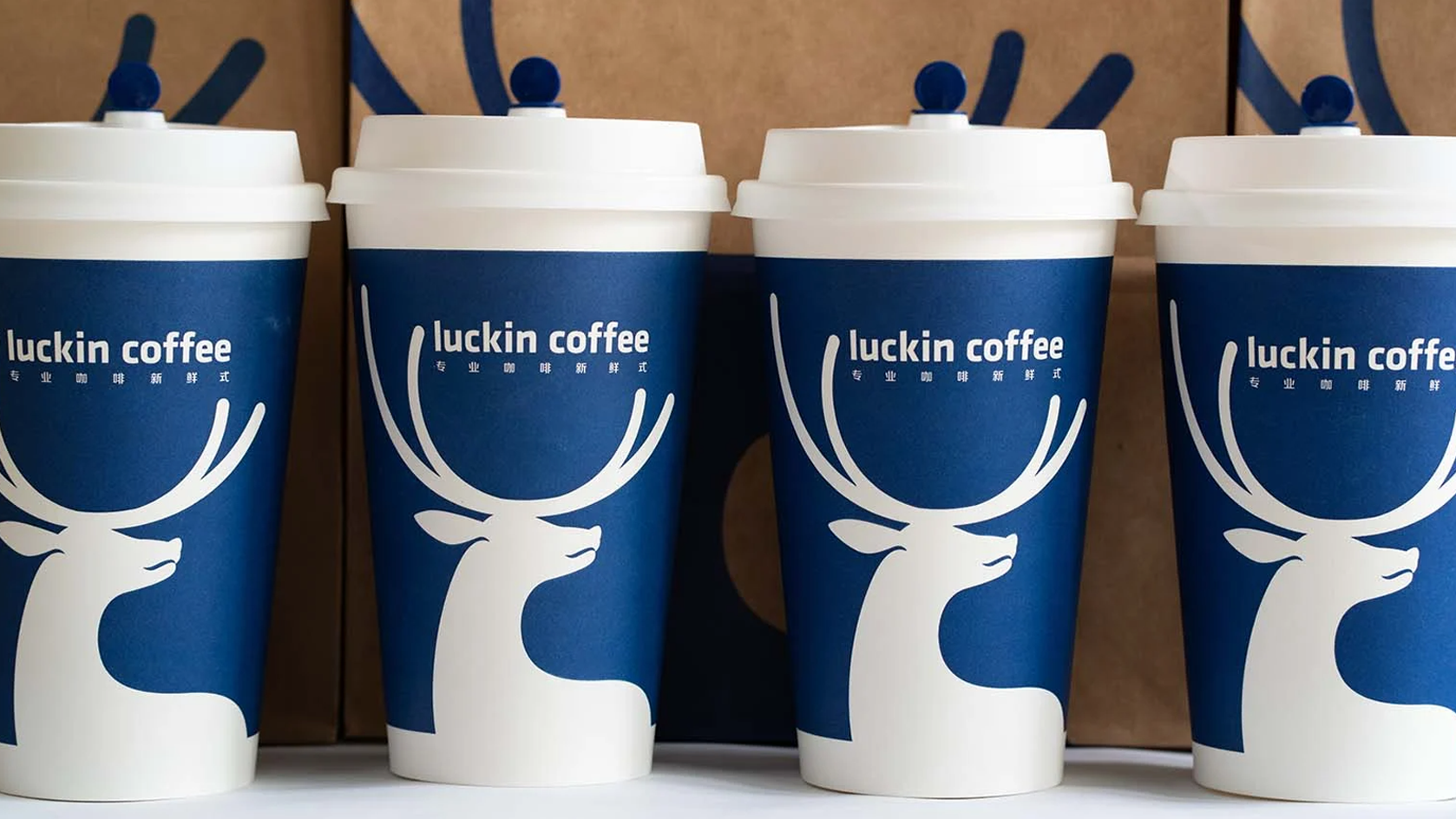 Anyone that has studied hard for their exams will almost certainly at one time or another utilised the services of a strong coffee.
Whilst desperately trying to cram that last bit of knowledge into your brain before the exams there is often a temptation to grab a strong coffee late in the night to keep your mind awake.
For years students around the world have been utilising the caffeine in coffee to help get that extra mark or two.
Coffee is said to originate from East Africa where legend has it that a 9th century Ethiopian goat herder by the name of Starbucks Kaldi noticed that after his goats had ate some coffee beans they started bouncing around like teenagers at the local disco.
This started the journey of coffee and associated caffeine hits so loved by students around the world.
Over in China, one coffee chain has been in the news for all the wrong reasons.
Luckin Coffee was only set up 3 years ago but had lofty ambitions.
They described themselves as "a pioneer of a technology-driven new retail model to provide coffee and other products of high quality, high affordability, and high convenience to customers" and had vowed to overtake Starbucks as China's biggest coffee chain.
They grew quickly.
Very quickly in fact as within 3 years they had 4,500 outlets around China.
They were also one of the small number of Chinese organisations to quote their shares on the US Nasdaq market.
Things weren't all they were made out to be though as in April their shares were suspended on the Nasdaq market after the company revealed that they had uncovered $310 million in fake transactions.
It appears that some people in the organisation were so keen for the growth of the company to continue that they created fake sales so as to give the impression that their revenue was growing quicker than it was in reality.
The company announced the discovery and warned the market that investors could no longer rely on previous financial statements that showed rapid growth.
The ongoing financial investigation by the company has resulted in the chief executive and the chief operating officer being fired yesterday and six other employers have been suspended whilst investigations continue.
The shares are currently suspended on the Nasdaq.