So what do you think of equal opportunities? This person thinks it's rubbish…
Now this is an interesting one and emphasises the importance of proper proof reading in job adverts.
The Royal Liverpool & Broadgreen University Hospital recently placed a job advert on the UK's National Health Service website.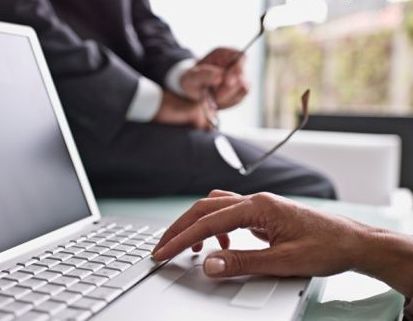 All seemed pretty normal with the advert and there was some fairly standard wording present in the job description including:
"Applications are invited … to work at this large University teaching hospital".
"The applicant will be joining a staff of 37 consultants…"
"We provide anaesthetic services across 2 sites for adult patients…"
But at the bottom of the advert there was a sentence saying
"the usual rubbish about equal opportunities".
The mistake was a reference to the organisation's equal opportunities policy and was quickly deleted and replaced with their standard wording about equal opportunities.
This looks suspiciously like a situation where somebody was dictating the advert to a secretary who then typed it out word for word without noticing the phrase.
Now, I wonder who will get the blame for the error. The manager that dictated it or the secretary that typed it?
If you found this item interesting you may also like: